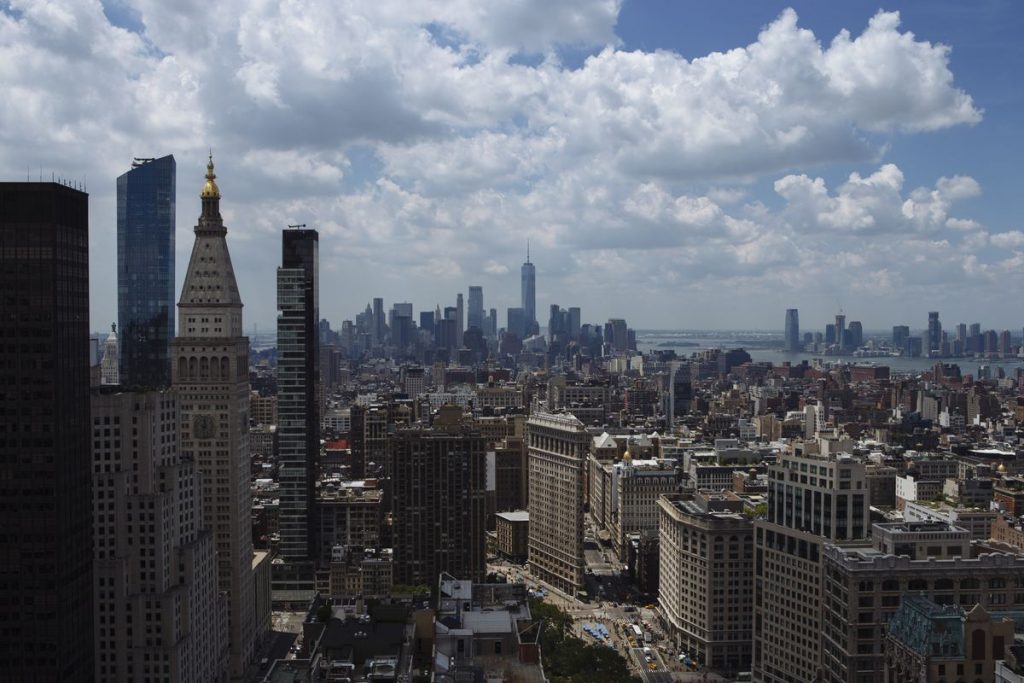 Though Manhattan has been a buyers' market for two years, let's take these with a grain of salt – the slowdown is due to the highlighted sentence in the last paragraph.  Hat tip to GW for sending this in:
New York City's home sellers, tired of waiting for buyers, slashed prices on almost 800 listings in a single week this month, the most in at least 12 years.
In the week through Sept. 9, there were 774 homes in Manhattan, Brooklyn and Queens that got a price cut, the most for any seven-day period in data going back to 2006, according to a report Friday by listings website StreetEasy. The previous weekly record was in March 2009, during the global recession, when 713 properties were reduced.
Sellers with older listings are adjusting expectations just as a wave of newer properties hits the market — customary in New York after Labor Day. In that same September week, Manhattan got 662 additional listings, the third-highest total for any week in StreetEasy's data.
"It's a big gut-check for sellers," said Grant Long, senior economist at StreetEasy. "We're at a period in the sales market where sellers have been incredibly ambitious with the prices they're asking. They're having to come down and bring prices to where demand actually exists."
Link to Article