Trendy Tuesday – Shoo fly, don't bother me!
It might not technically be 'summer', but it is upon us. The San Diego County Fair will be opening this Friday and my birthday is almost a month away – feel free to send gifts!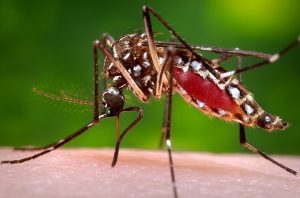 With the warmer weather starting to roll in, that also means it's mosquito season. The number of diseases from mosquitos, ticks, and fleas has more than tripled in the US from 2004-2016. But the San Diego County health officials are on top of it this year! They are even offering free home inspections so they can see if you have any mosquito breeding areas.
http://www.kpbs.org/news/2018/may/28/san-diego-county-prepares-mosquito-season-offering/
There are other ways to keep the bugs away!
Architectural Digest (one of my favs) posted an article with ways to repel the mosquitos without lighting a dozen tiki torches. The five below are my personal favorites but check out the article here to see even more:
Link to AD article
1. Citronella Incense Sticks – I am ALL about saving money. For only $1.50, you can stick these bad boys into your garden OR put them in their terra-cotta holder and BAM! You have yourself a centerpiece!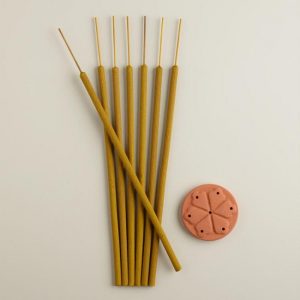 Link to Citronella centerpiece
2. Palo Santo Incense Bundle – Each eco-friendly incense stick is harvested from naturally fallen branches from Ecuadorian Palo Santo trees. Burn the end and spread the sage-scented smoke to energize your space and naturally ward off insects: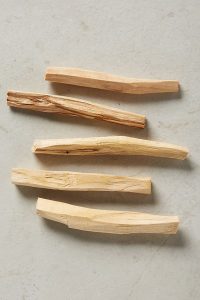 Link to Palo Santo
3. Citronella Hanging Coil – This is an awesome art installation for your home! It is a coil that you light at one end. Then as it burns, a stream of citronella-infused smoke comes out keeping the skeeters away!
Link to Hanging Coil
4. Bug Repellent Cotton Bandana – How cool is this?! Use it to wear around your neck or use it as a place mat. Dogs would appreciate it too! Either way, you will keep the bugs at bay: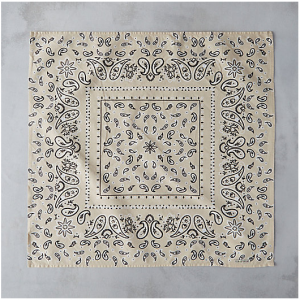 5. Faux stones – This canister is great to have as decor around your outdoor patio or even on a side table! Saucer radiates a soft glow in faux stone for a modern take on midcentury terrazzo. Burns the midnight mineral or citronella oil for up to eight hours: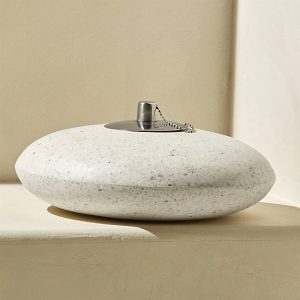 Link to Lamp
Happy Tuesday everyone!
– KK