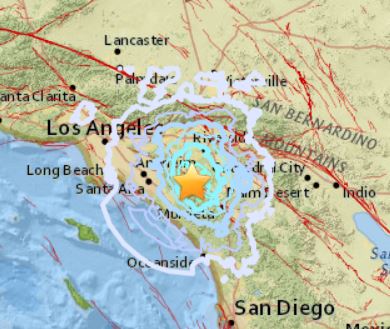 Did you feel that shaker last night around 2am?
TRABUCO CANYON (CBSLA) — A moderate earthquake rocked a wide swath of Southern California early Thursday morning.
A magnitude-4.1 earthquake centered just west of the 15 Freeway, between Lake Elsinore and Corona, struck at 2:09 a.m.
The quake was felt as far north as Santa Clarita and south to San Diego.
CBS article
If you have a raised foundation, you should consider a retrofit – especially if you have cripple walls, which are the wood-framed supports between the raised foundation and floor of the house: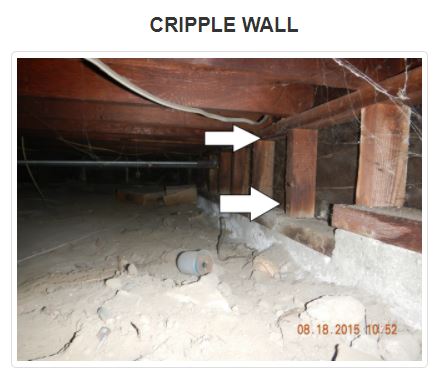 Just haul some pre-cut plywood under the house, and screw it up tight.