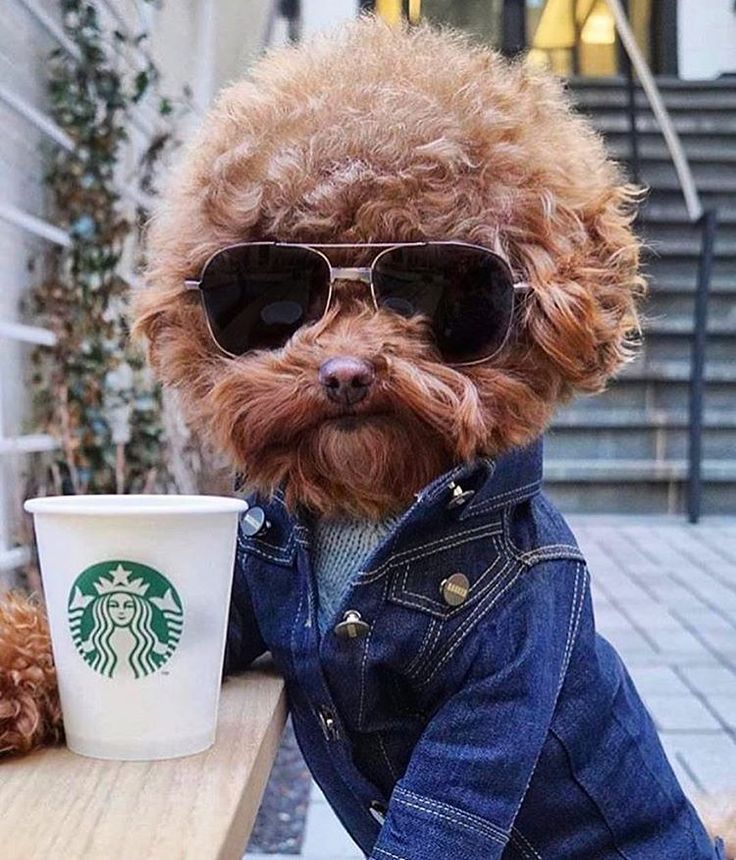 Thinking of selling? Make your house dog-friendly – they have clout!
Millennials really love their puppies, and now, it's starting to show in their home buying.
According to a recent survey by SunTrust Mortgage, 33% of Millennials were influenced more by dogs than marriage or children when purchasing their first home. The desire for more space and opportunity to build equity were the only two factors that topped having room for a dog.
Among Millennials who have never purchased a home, 42% said their dog, or desire to have one, would influence their future home-buying decisions. The survey said this suggests dogs might also influence purchase decisions of potential first-time homebuyers.
"Millennials have strong bonds with their dogs, so it makes sense that their furry family members are driving home-buying decisions," Dorinda Smith, SunTrust Mortgage president and CEO, said in a statement. "For those with dogs, renting can be more expensive and a hassle; home ownership takes some of the stress off by providing a better living situation."
Smith said while Millennials purchasing homes is on the rise and trending, their reasons for buying homes are different from previous generations.
"Millennials are trending toward homeownership," Smith added. "Demand among Millennial-aged, first-time homebuyers is robust, and we expect them to continue adding strength to the housing market."
Save