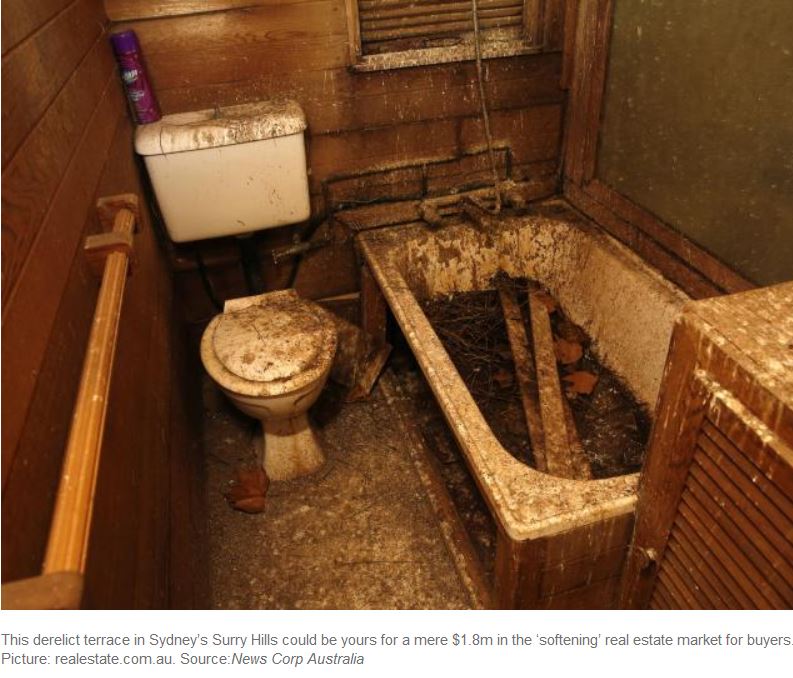 SQUALID dumps including completely unliveable houses are up for sale as the real estate market prepares for a "Super Saturday" of auctions.
The number of houses advertised for sale in Sydney is on a three-year high, reflecting a boom of 13 per cent since this time last year.
The larger selection of properties means buyers are "less likely to be blown out of the water by whopping great bids", the Daily Telegraph reported.
And there is less competition for complete "fixer uppers", crumbling, derelict old houses ready to be snapped up by brave renovators.
Real Estate Institute of NSW president John Cunningham said buyers could compete for homes this weekend with the pressure easing off a previously crowded field for a handful of homes.
Investors had begun to withdraw from purchases as banks restricted investment loans.  This put ordinary buyers in a stronger position to negotiate deals for houses with defects.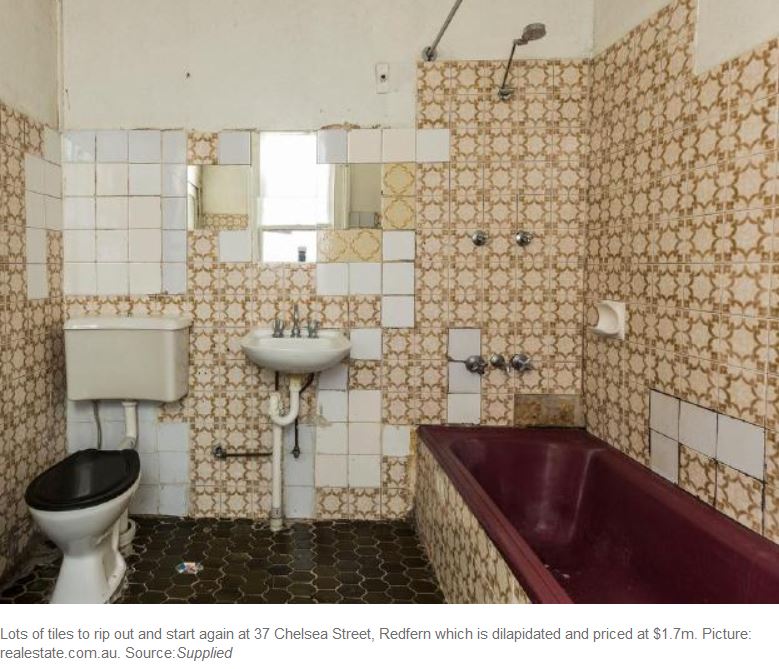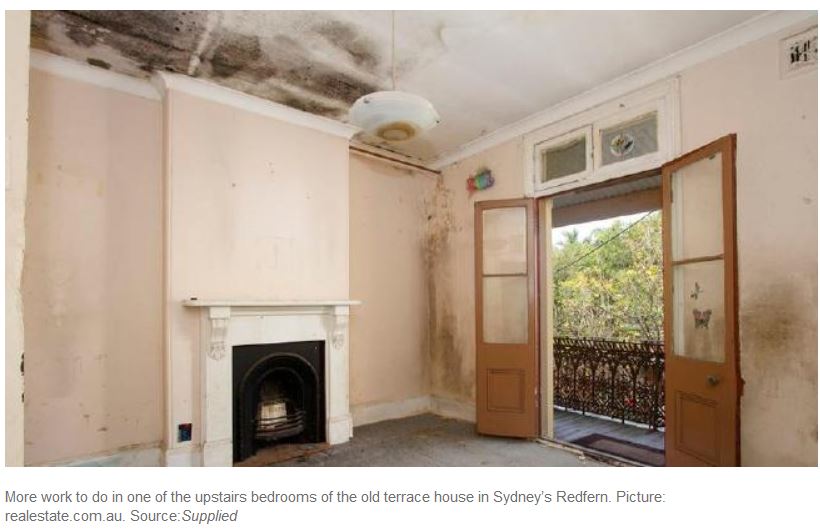 More deals here: