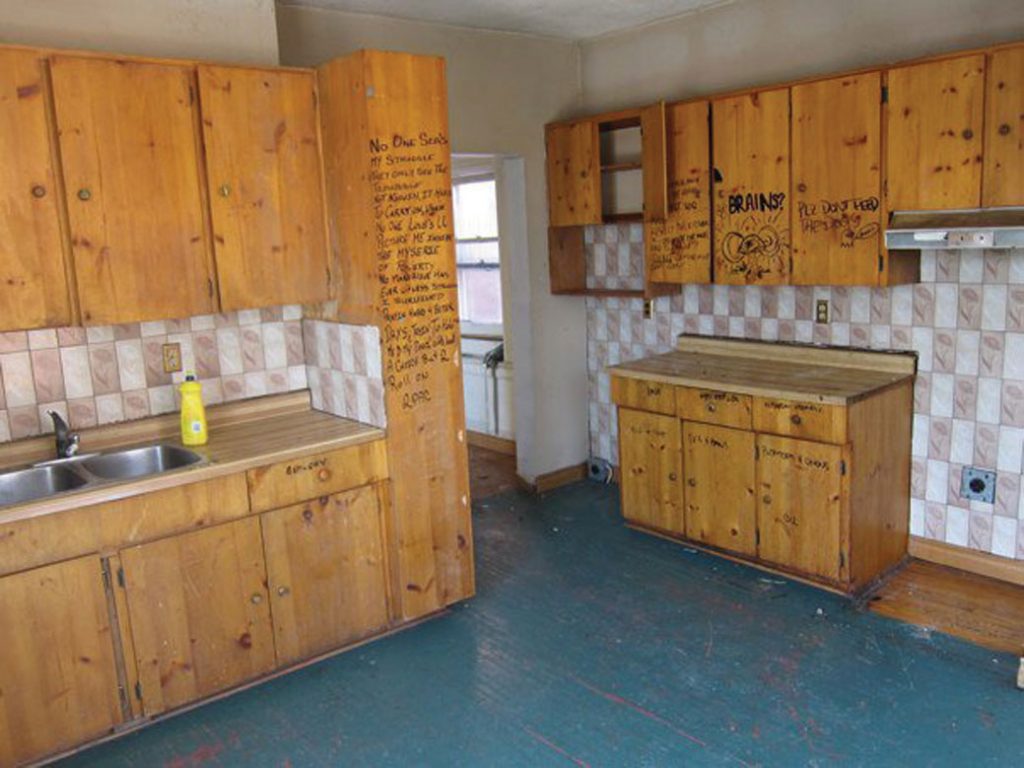 Hat tip to Eddie89 for finding this article on remodeling:
http://torontolife.com/real-estate/parkdale-reno-hell/
It was a crumbling Parkdale rooming house, populated by drug users and squatters and available on the cheap. We were cash-strapped, desperate to move and hemmed in by a hot market. Five years, three contractors and $1.1 million later, our home renovation nightmare is finally over.
We realize that our story could've ended up much differently. We've learned a harsh lesson: there's no way to shortcut a reno; they cost a lot, period. If we had just listened to the advice of realtors, architects, designers, tradespeople and many friends, we would have avoided considerable stress and, well, $100,000 in debt. We were the victims of a shoddy contractor and bad luck, but also of our own colossal ignorance and hubris.
Anyone thinking of doing their own home renovations should read full story: