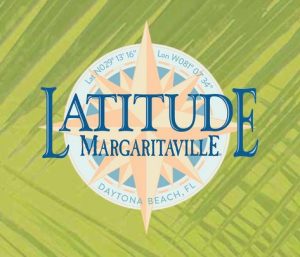 If we had a surge in cheaper retirement homes, it would help!
If you relish your days as a "tourist covered in oil" and smelling shrimp boil, get ready, because the retirement of your dreams awaits. Jimmy Buffett, major domo of song, drink, and Parrotheads, is ready to make your autumnal years the most relaxing of your life, with a retirement community called Latitude Margaritaville.
It's no joke. The legendary easygoer and soft rocker has partnered with Minto Communities, a housing and development firm based in Florida, to create a set of homes made for those of us aged "55 or better" and rigorously dedicated to doling out margaritas and chill vibes. The first one will open in Daytona, Florida, complete with beachfront access, live entertainment, lap pools, spas and more according to ABC News.
"It's going to be a very fun place," says Bill Bullock, senior vice president of Minto Communities. "We expect our first residents to be living in the community by late summer of 2018."
That relaxation won't come cheap, however. The 7,000 homes being built will reportedly cost $1 billion in total, with individual 2- and 3-bedroom homes in the community going for between "the very low $200,000s to $350,000."