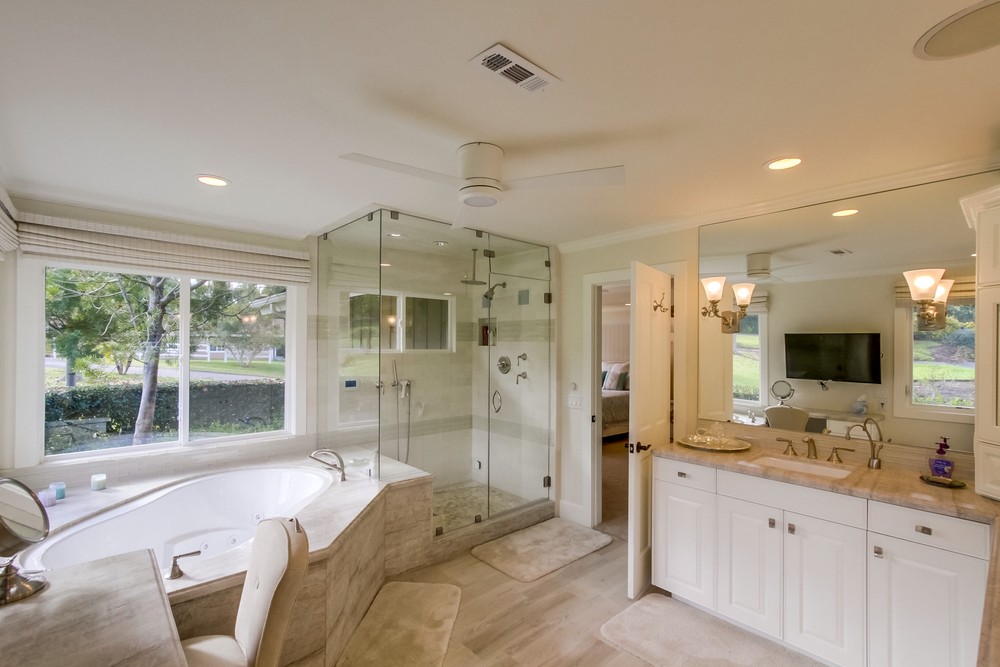 Here's another way to demonstrate the 'tight inventory'.
In our MLS, all new listings throughout the county are sequentially assigned a listing number.  Yesterday, I inputted a listing that got #170017800.  The first two numbers are the year of the input.
In previous years, on what date did listing #0017800 get inputted?
120017800 – April 4, 2012
130017800 – April 8, 2013
140017800 – April 4, 2014
150017800 – April 1, 2015
160017800 – April 4, 2016
170017800 – April 10, 2017
The inventory flow has been remarkably consistent – lately we've had 17,800 properties get listed in the first 91 to 100 days of the year.  They may not be where you want them, or at the price you prefer, but there has been a steady flow to consider!
If you are thinking of buying on the higher end and willing to consider other areas, there are plenty for sale.  In fact, there are over 17,000 homes for sale in California listed over $1,000,000 – including one in Bakersfield!
Speaking of my listing #170017800, I'll be there today 1-4pm!
https://www.zillow.com/homedetails/7060-Via-Del-Charro-Rancho-Santa-Fe-CA-92067/16730852_zpid/