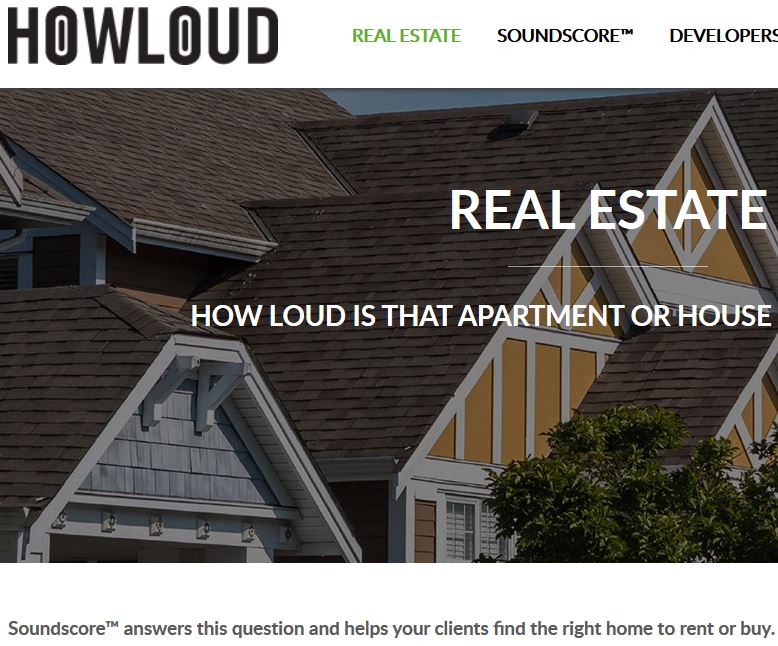 Eddie89 suggested another innovative website for home shoppers – a website that assigns a score to each house based on sound quality.  Scores are 1-100, and the higher the score, the quieter:
Other tools include:
Google Maps/Earth,
Mello-Roos (need APN)
Supplemental Property Tax calculator (need APN)
and the closest Starbucks!
At city-data.com, you can search by zip code and find all the demographics you have ever imagined (though some of it is dated).
The more-analytical folks could draw up their own scorecard!