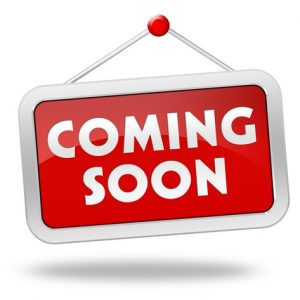 A client who anticipates moving here from out-of-state had their realtor tell them that the timeline to sell their house is about 2-3 weeks from pre-marketing to offers.
This is a very unpredictable business, but I'll let the specific '2-3 weeks' prediction go. Maybe they are a soothsayer.
What is 'pre-marketing'?
It includes the things that you would expect.  Home repairs and improvements, staging, pro photography and video, and the production of the marketing materials.  Realtor stuff.
But in almost every case, the pre-marketing also includes the realtor sniffing around for a buyer too.
The agent will run it by their waiting buyers.
Then they will expose it to their team members and their buyers.
Then they will pitch it at the office meeting.
The for-sale sign goes up in the yard, with a coming-soon sign.
The listing goes on Zillow and other websites.
It is so ingrained into the realtor industry, it comes naturally now.  Many will justify why a seller should take an offer prior to hitting the open market too:
http://crosslandteam.com/blog/2010/02/07/pre-marketing-a-listing-can-result-in-quick-offers/
Agents should be aggressive in looking for buyers. But sellers should make sure their house is on the MLS and real estate websites for at least 3-4 days before accepting an offer.  If one buyer likes your house enough to make an offer right away, then there will probably be others too.  Make sure your listing agent pushes for bidding wars, and has good strategies on how to handle them.
Get Good Help!