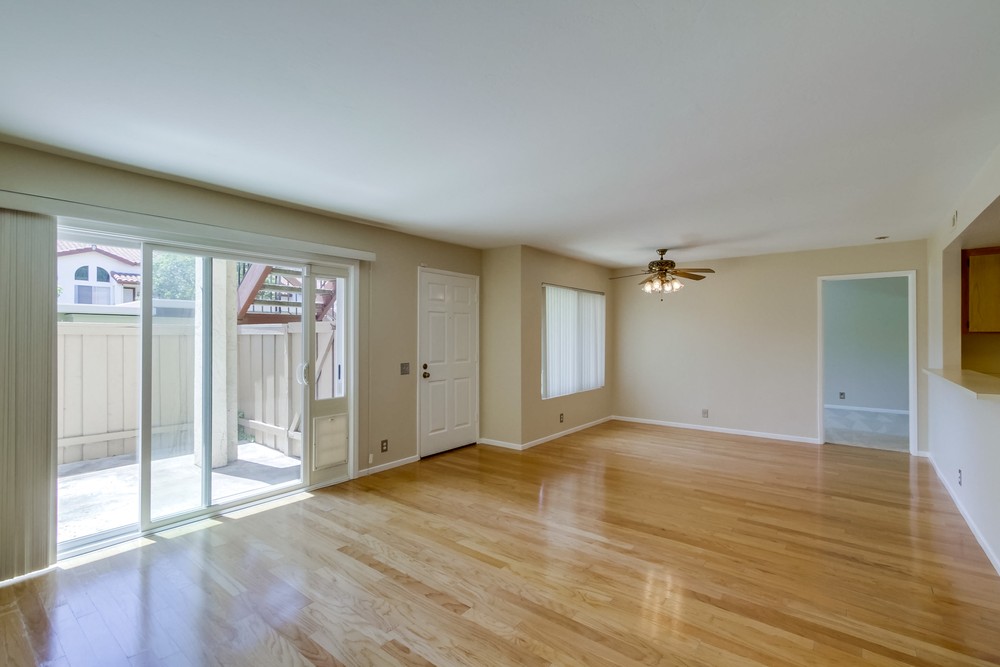 The 2br/2ba condo we are discussing in the UTC area is in a complex that enjoys high rents – this unit should fetch $2,000 per month easily.  Because of the quirk in the underwriting guidelines that won't allow financing in condo complexes that have an eminent-domain action filed, we are looking for cash buyers only – hopefully an investor will find the rent appealing!
The previous buyer was anticipating a close-of-escrow date this week – we were at the finish line.  The seller wants to go back to renting the unit if we don't find another buyer by Monday!
I marked the listing as 'active' again this morning, and I've already received two phone calls from agents!
We will be there 12-3pm for open house on Sunday too!
http://www.zillow.com/homedetails/4040-Porte-La-Paz-UNIT-82-San-Diego-CA-92122/52514005_zpid/