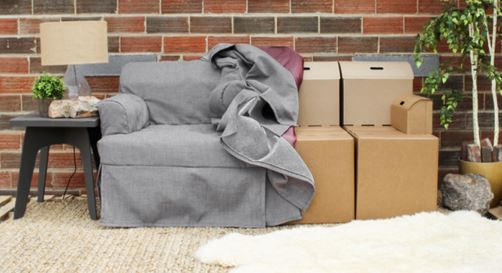 This might work at the entry level, but higher-priced homes deserve the full treatment:
Pop-up staging, a new, inexpensive method that can eliminate the cost of not only hiring a stager, but also renting, transporting and storing décor and furniture. Flat-pack pieces made of lightweight materials like cardboard and corrugated plastic "pop up" in each room, effectively setting the scene as real housewares (and stage productions!) would.
One pop-up sets provider, Dandy Pack, purveys slip-covered cardboard furniture sturdy enough to withstand 1,000-plus pounds without collapsing. The company's starter kit, which includes a full/queen bed, a sofa, an oversized chair and an ottoman, costs $1,031. The pieces, which ship in as few as two business days, can be assembled by the listing agent or the seller, further controlling costs.
http://blog.rismedia.com/2016/set-selling-scene-pop-staging/