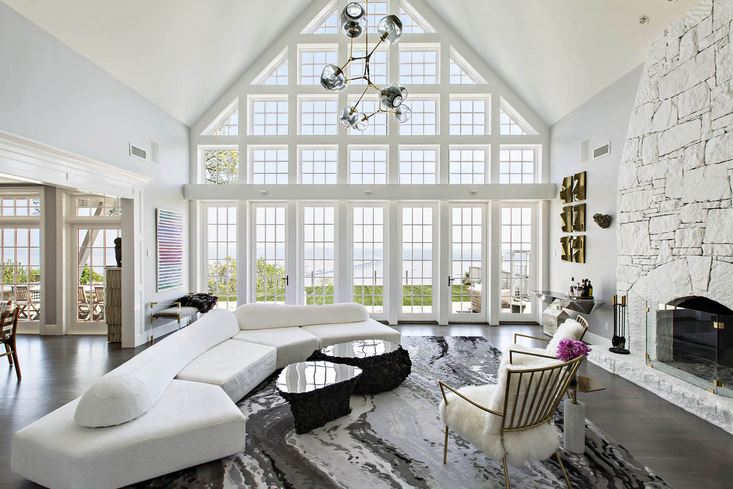 From our friends at the wsj.com:
In choosing the color of the year, the team at Benjamin Moore found that Mascarpone was too creamy and Ice Mist too frigid. In the end, Simply White OC-177 was just the right white for 2016.
Never before had the New Jersey-based paint manufacturer chosen white as color of the year. (Last year's winner was Guilford Green.) But in real estate right now, white is hot, with home builders, developers and designers going for a white-on-white look in everything from reclaimed barns to posh penthouses.
"Designers would be paralyzed without white," says Andrea Magno, who heads the color team at Benjamin Moore, which offers more than 250 shades of white.
In Manhattan, Toll Brothers City Living has built its priciest property to date: a $29.5 million penthouse at 1110 Park Avenue. In the living room, white sofas and rugs play against a backdrop of muted gray walls. White marble surrounds the fireplace. The designer on the project, Cheryl Eisen, president of Interior Marketing Group, says she chose colors that wouldn't distract from the space's classic architecture. It is also unlikely to look dated and makes it easy for the buyer to imagine living there, she adds.
"It's ideal for staging because it isn't overly taste-specific, and creates a calm, clean, elegant feeling, which resonates with a broad buyer demographic," Ms. Eisen says. She chose more dramatic neutrals to add personality, like in the den, which is painted greige, a mix of gray and beige.
Interior designer Geoffrey Bradfield says white radiates luxury, sophistication, and serenity. "I, for one, could never be depressed in a white room," he says. For a project on New York's Upper East Side, Mr. Bradfield chose white limestone flooring, white walls and Ionic columns and predominantly white upholstered furniture. The home, called White Hall, has a bright white painted stucco exterior.
The color works for practical reasons when clients are big art collectors, he adds. "White is one of the most incredible foils for art."
Not everyone embraces the stark aesthetic. "That look may not be received as well in our other markets," says Kira Sterling of Toll Brothers' marketing division. She says the company would never use that look for a home in Bucks County, Pa., for example, an area renowned for its farms, wineries and covered bridges. "Perhaps too sterile," she says. "It's specific to geography and price point."
Read full article here:
http://www.wsj.com/articles/white-is-the-new-black-for-luxury-real-estate-1469111043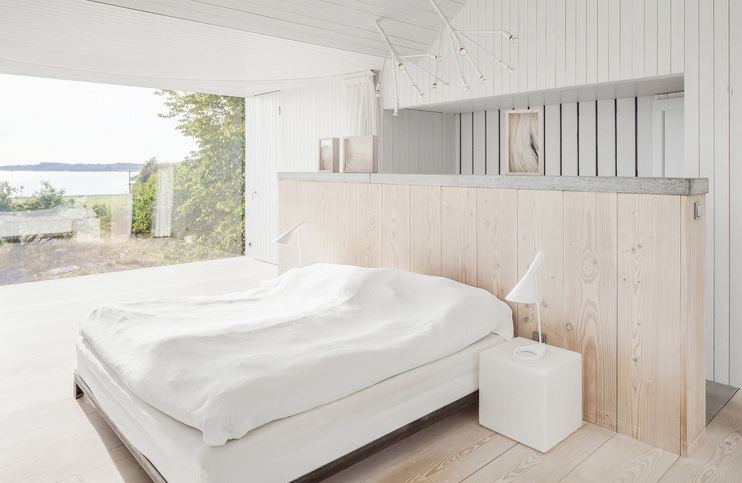 Save
Save
Save