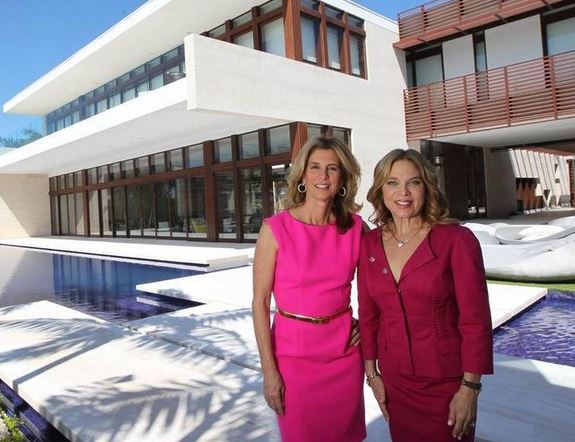 Thanks to Susie for sending in this story of everyday realtor fraud – committed by the third-highest-producing agent team in the country – and an agent who just couldn't be a do-gooder and turn them in.  He tried to extort $800,000 from them instead:
http://www.kansascity.com/news/nation-world/national/article42205638.html
An excerpt:
As well as being outspoken, Tomlinson had earned a reputation as a whiz with an online database known as the Multiple Listing Service, which can only be accessed by brokers and Realtors, and supplies the data for web services such as Realtor.com.
He alleged that when the Jills couldn't sell a home, they would sometimes hide it from other users of the MLS. That could mean, for example, changing the address of a mansion on North Bay Road so that it would appear to be located in Allapattah, where few high-end brokers would think to look.
To the untrained eye, it looked as if the Jills were better at selling homes than their actual record suggested. And even more important: the scheme prevented other brokers from offering their services to clients whose listing were expiring on the database. Realtors only have exclusive rights to sell a home for as long as their contract with the owner lasts. Once the listing expires, the home is fair game for competitors.
In his complaint to the board, Tomlinson cited 51 instances where the Jills had hidden homes.
Esther Percal, a top broker at EWM Realty International with nearly four decades of experience, blasted the Jills' conduct.
"The Jills broke the rules. They have a near monopoly on the top of the market because they've branded themselves so well," Percal said. "They say they're the best and they can bring the best prices, but they don't have a magic wand. Their listings can expire like everybody else."
In a response to Tomlinson's complaint — now evidence in the criminal case — the duo admitted using "poor judgment," but said they never realized "the consequences" of the data jiggering. And they denied their conduct actually broke Realtor association rules.
About five years ago, the Jills explained, they got a call from an "irate client" whose property had not sold. The client had gotten "a barrage of unsolicited calls" from other Realtors looking to snag business as his listing had just expired.
The Jills said that a staffer — unnamed in the document — overheard the call and "indicated that, in the future, a client's property could be kept off a list known as the 'Hot Sheet,' " which Realtors scoured for new business. From then on, the Jills acknowledged, they would "from time to time" keep other unsold properties off the collection of the expired listings, according to the response.
Read full article here:
http://www.kansascity.com/news/nation-world/national/article42205638.html