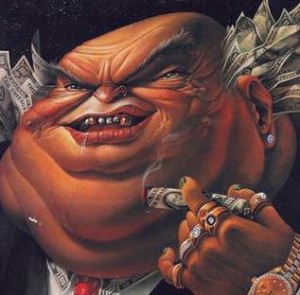 Equity is back, so it's no surprise that homeowners want to tap into it. And little by little, the lenders are happy to oblige:
http://newsok.com/article/5450439
WASHINGTON — Americans are tapping into their home equity at a pace not seen since the housing bubble aftermath nearly a decade ago, but here's a key question: Is all this borrowing getting a little too frothy?
Are we headed back to the bad old days when some owners hocked their houses to the hilt to finance autos, vacations and other consumer expenditures?
New data provided by national credit bureau Equifax reveal that between January and June, lenders extended more than 657,000 new home equity lines of credit, popularly known as HELOCs, with a total credit limit of nearly $70 billion.
The number of new lines was up nearly 15 percent over comparable year-earlier levels and was the highest since 2008. The total dollar limit on the lines was 24 percent above the year before and the highest in seven years.
Not all these HELOCs are going to owners with great credit ratings: Through the first half of the year, 9,600 credit lines, with total dollar limits of $338 million, went to borrowers with subprime credit scores, defined as an Equifax Risk Score below 620. That's a 30-percent increase over the previous year.
New home equity installment loans also are surging. In the first six months of the year, more than 354,000 home equity loans were originated, 23 percent above the same period in 2014.
The total dollar amount of these loans exceeded $12 billion, which is close to a 20 percent increase year-over-year. More than 38,000 new home equity loans went to borrowers with subprime credit scores, 30 percent higher than the year earlier.
Meanwhile, cash-out refinancings are making a comeback, according to new information from giant investor Freddie Mac. During the second quarter of this year, 34 percent of all refinancings resulted in owners adding to their mortgage principal balances and pocketing the extra cash, $11.4 billion worth.
That's the highest quarterly rate for cash-outs since 2009 and is 35 percent higher than a year earlier.
So what's going on here? Is there cause for alarm?
Read full article here: