Jim Klinge
Klinge Realty Group
Broker-Associate, Compass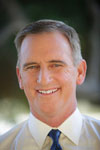 Are you looking for an experienced agent to help you buy or sell a home?
Contact Jim the Realtor!
682 S. Coast Hwy 101, Suite #110
Encinitas, CA 92024

(858) 997-3801 call or text
CA DRE #01527365, CA DRE #00873197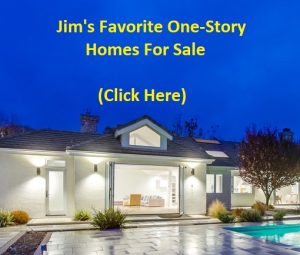 Latest Tweets
New post (Awesome Ocean View Home) has been published on http://bubbleinfo.com - https://www.bubbleinfo.com/2023/02/03/awesome-ocean-view-home/
More ppl should consider San Diego:

• Most underrated city in the world
• Ton of smart talent (w/ ucsd, usd, sdsu)
• Access to Mexico-TJ borders
• 8th most largest city in US
• Solid food, music, art scene
• Great beaches everywhere

What else am I missing?
"Hi Kevin, I wanted to check in to see if you were interested in selling your property"

Do this 50 times a day, work under a superstar broker, sound normal, and be prepared to provide great market info.

You're a millionaire in a few years.