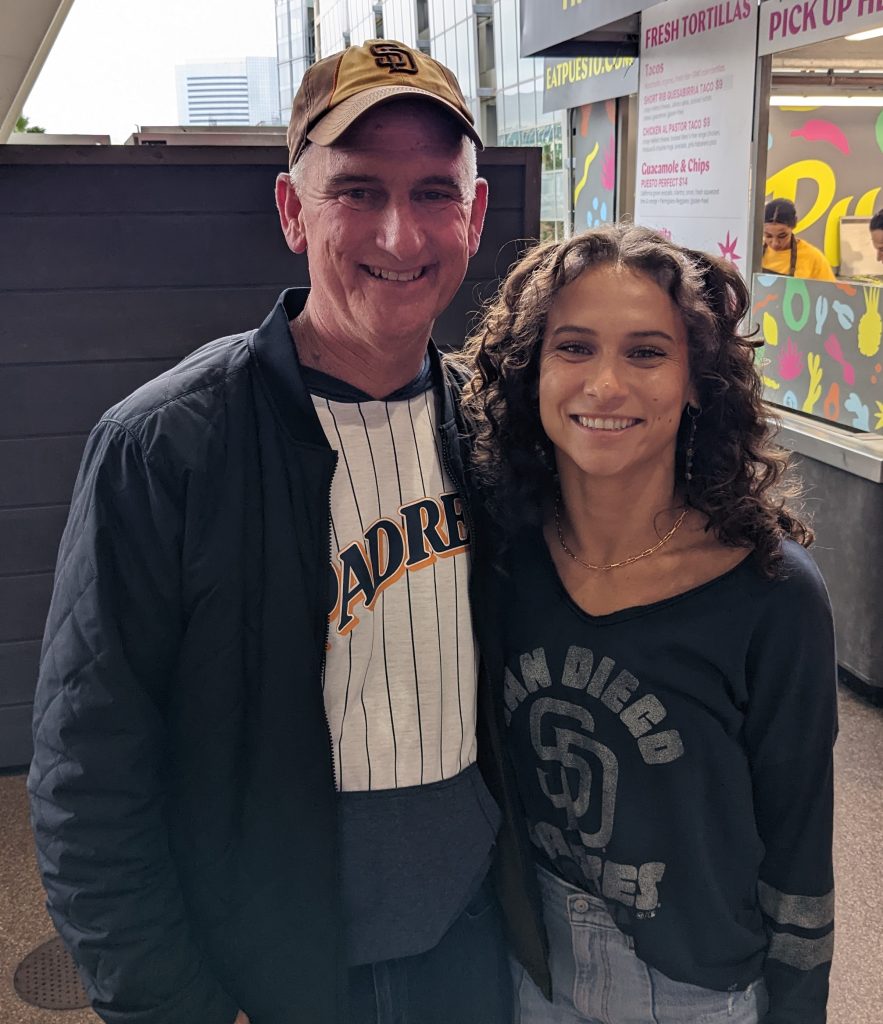 I got to go to Game 3 with daughter Natalie!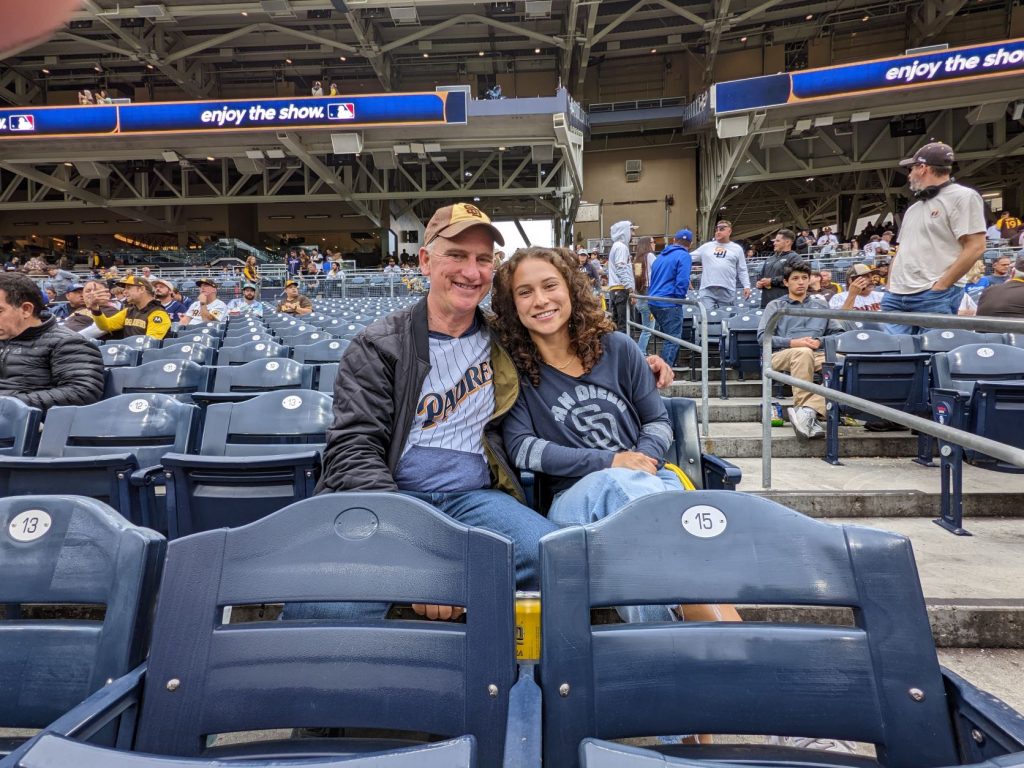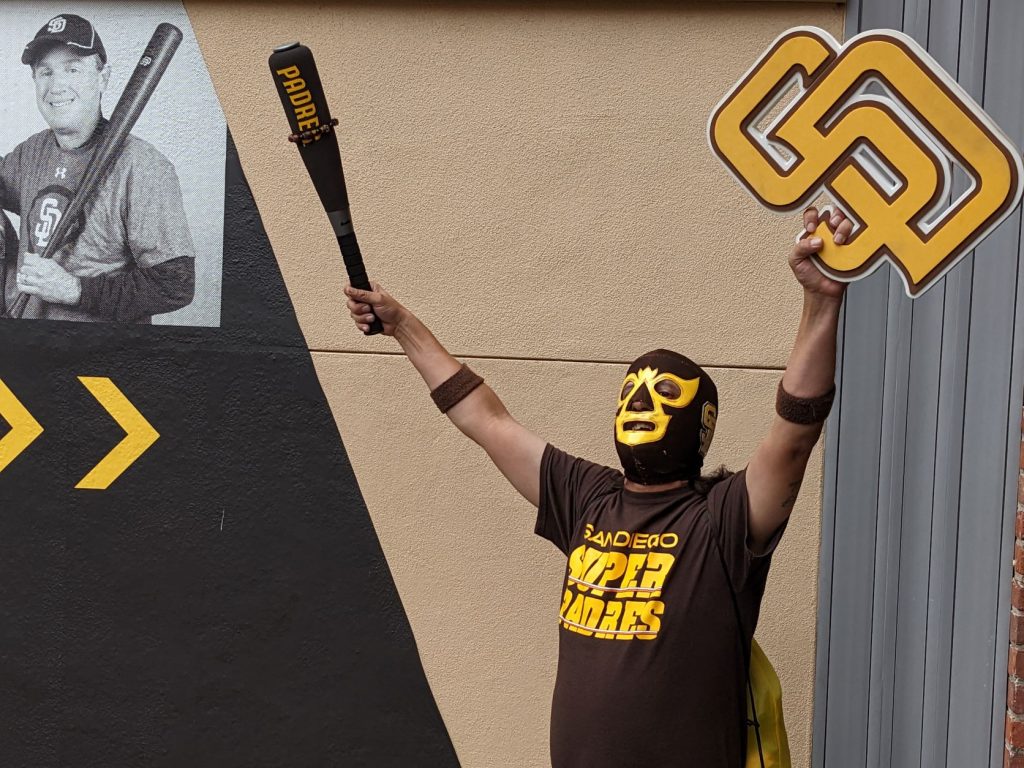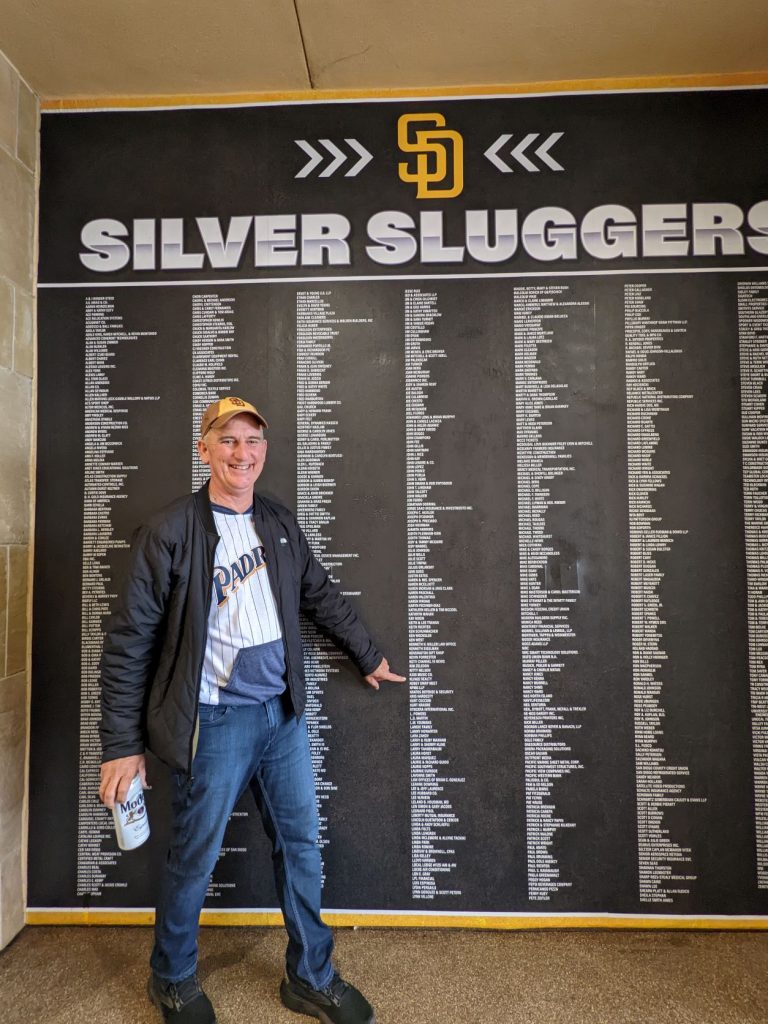 Many thanks to Gary Moyer, owner of our season tickets and the greatest friend a guy could ever have, for getting KR some recognition on the big board!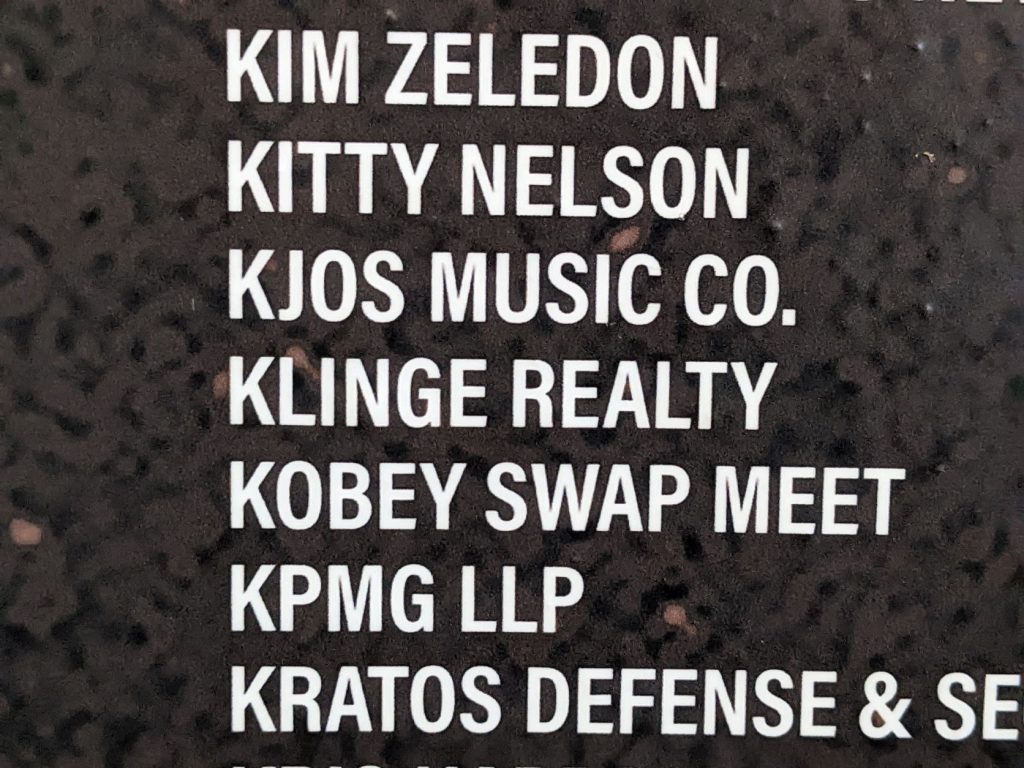 BJK, part-owner of the Dodgers, enjoyed the whole game and was very cordial about taking photos with fans.  This was all I needed: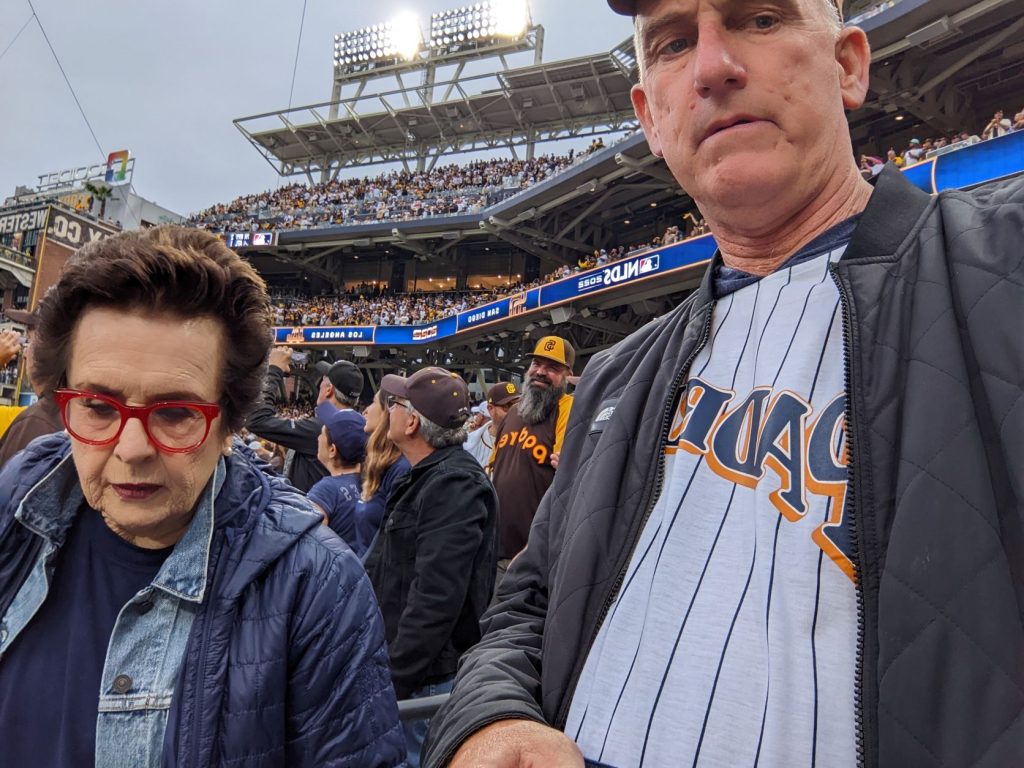 Longtime friend and fellow season-ticket holder Doug brought his daughter too: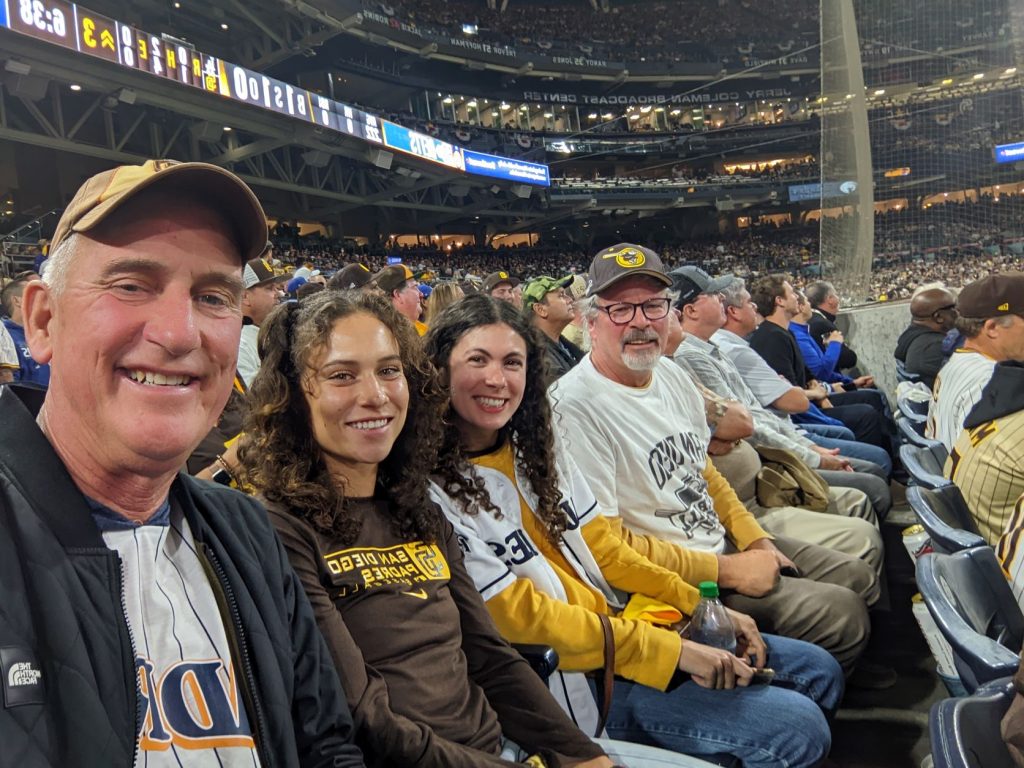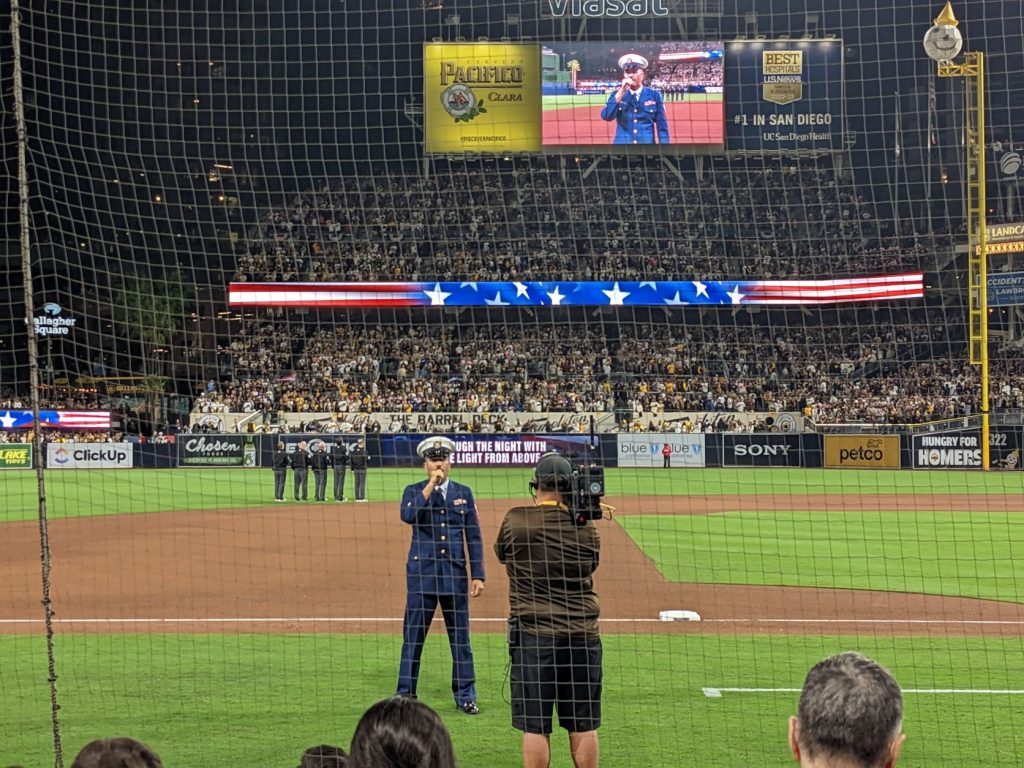 What a game!