The Fed did what they said they were going to do and raised their fed funds rate target by another 0.75%.
What happened to mortgage rates?  They went down!
Read the story here.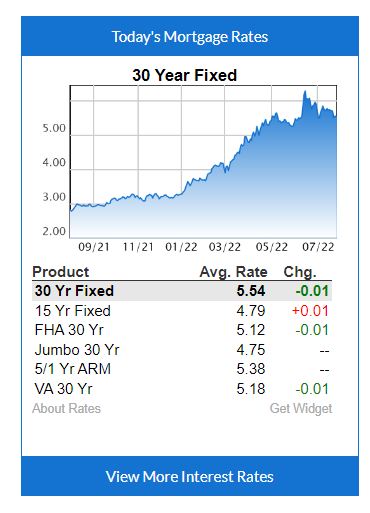 Yes the -0.01% isn't much, but didn't every casual observer think mortgage rates were going to rise again?  That we were heading for 6% or 7% or 8%?
Everyone is going to get used to mortgage rates in the 5s, and by springtime this will all settle down and we'll get back to a relatively normal market again.
~~~~~~~~~~~~~~~~~~~~~~~~~~~~~~~~~
Late afternoon add – rates improved a lot today: