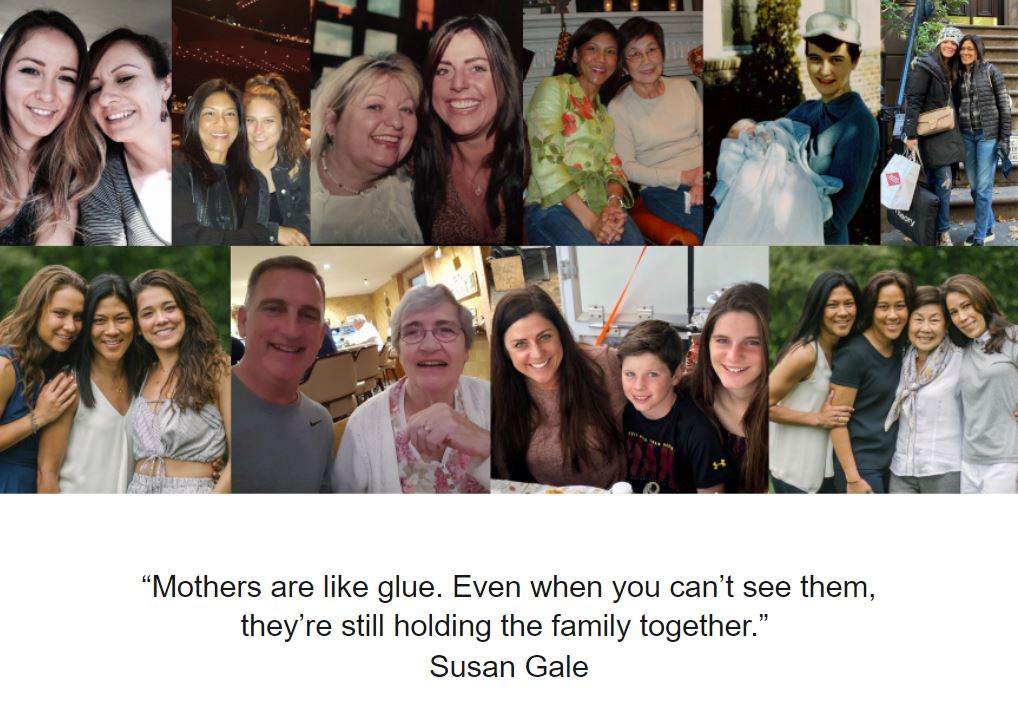 Happy Mother's Day to all the mothers everywhere!
My mom is hanging in there! She is still in the retirement home in San Rafael, and is relatively healthy.  We sent her flowers and chocolate-covered strawberries for Mother's Day, and she has called me three times to thank me!  I'm not sure if she forgot that she called, or is just really appreciative! Either way, I'll take it!
Happy Mother's Day Mom!