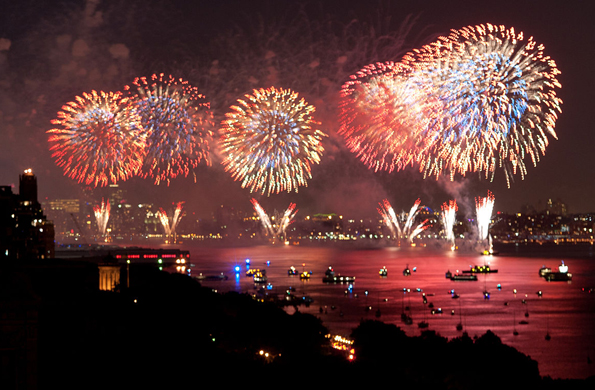 Of the 1,682 NSDCC houses sold this year, the median list price was $1,800,000, the median sales price was $1,850,050, and the median days on market was 12.
An excerpt from the UT article linked below – the lack of homes for sale is stunning:
If you look at the overall number of homes for sale in San Diego County, it is still at historic lows. There were 3,990 homes for sale from May 24 to June 20. That is below even 2020 with stay-at-home orders in place when there were around 6,260 at the same time. The same goes for 2019 with 8,561 homes listed; 2018 with 8,064 and 7,185 in 2017.
So, while there have been more new listings in recent weeks, they have been selling so fast that inventory totals don't have the chance to grow. For instance, around this time last year, about half of homes were selling in two weeks or less (compared with more than 70 percent now). That meant a home that went on the market in May might still be there in June or July — whereas now there is no buildup in supply because new listings are snatched up so rapidly.
https://www.sandiegouniontribune.com/business/story/2021-07-02/there-are-more-homes-for-sale-in-san-diego-in-recent-weeks-heres-why-its-hard-to-notice