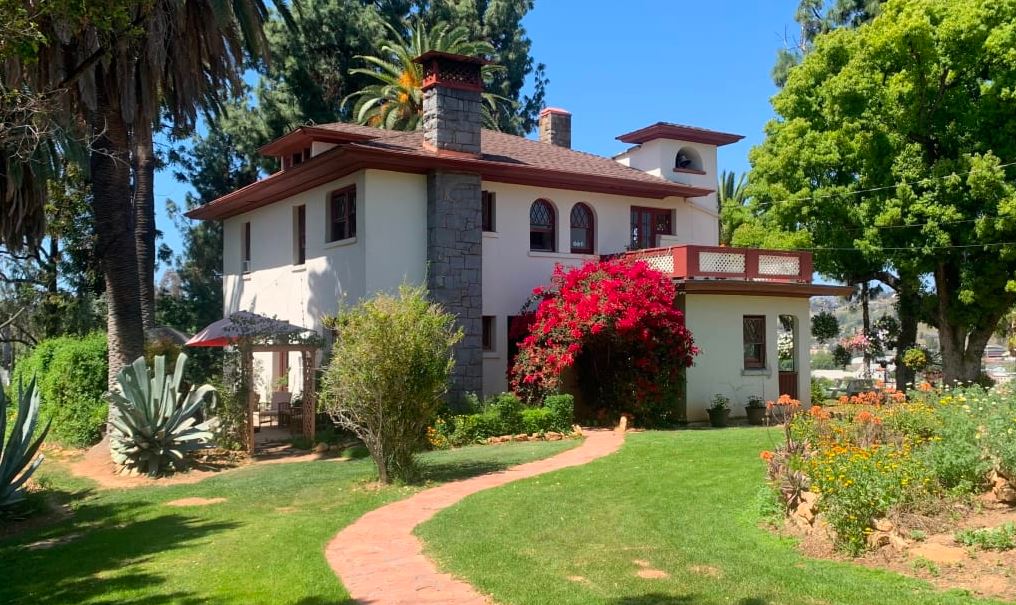 A few ways to generate some extra dough with your home. Seen in the lat:
You can earn semi-passive income by renting out all or part of your personal residence.
Let's say you list your house to rent while you take a two-week vacation. If you list on Airbnb or VRBO, you can charge a nightly rate plus a cleaning fee. Airbnb will deduct a commission to compensate itself for advertising your rental and collecting payment. If you rent out your house for $250 a night after Airbnb costs, that's $3,500.  This is semi-passive income since there is a bit of work involved. You need to take photos of your home, list it on a website, respond to potential renters and arrange to have housekeepers do the cleaning. All told, that's likely to take an hour or two per rental.
And you can rent to movie producers and event planners through Giggster, Peerspace and Splacer, among others. These sites encourage you to charge by the hour, which can enable you to earn four to five times what you'd get with Airbnb or VRBO. But there are unique risks with having movie productions and events at your home. Be sure to collect a deposit for potential damage and consult your insurance agent.
If you don't want to rent out your house but are OK with letting people use your swimming pool, you can sign up with Swimply. The same cautions apply.

~~~~~~~~~~~~~~~~~~~~~~~~~~~~~~~~~~~~