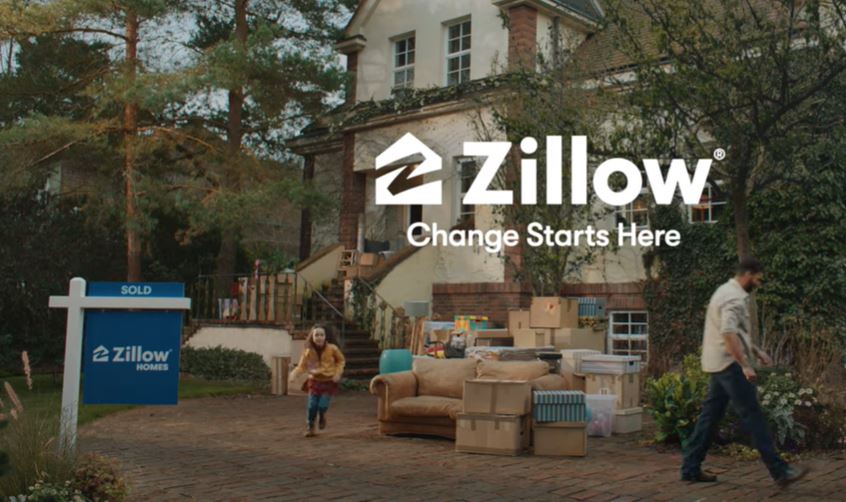 This week we heard the the news that homes.com was acquired:
Homes.com has a similar business model to massive real estate website Zillow, at least as far as Zillow's core business goes. Homes.com is a property listing portal that helps agents and brokers market properties. The platform supports more than a half-million agents and brokers, and the website receives about 5 million unique visitors each month in the form of buyers searching listings.
For the time being, Homes.com is a much smaller business. Zillow's real estate platform received more than 200 million unique monthly users in the fourth quarter of 2020 and was visited 2.2 billion times altogether. And Zillow has a rapidly growing business of directly buying and selling homes, while Homes.com is solely a home search platform. What's more, keep in mind that CoStar is buying Homes.com for $156 million — Zillow's market cap is about $34 billion.
However, it's not just Homes.com anymore. Once it's brought under CoStar's umbrella, it will join forces with brands like the LoopNet commercial real estate marketplace (an area where Zillow doesn't operate), Apartments.com, Apartment Finder, and most importantly, the Homesnap real estate agent workflow software business.
Homesnap is another recent acquisition, purchased by CoStar in December 2020. The Homesnap platform offers a marketing platform for agents, and CoStar plans to take advantage of the combination with Homes.com. As CEO Andrew Florance said in the press release announcing the acquisition, "Our plan in bringing Homesnap and Homes.com together is to help agents market their listings in support of the 'your listing, your lead' philosophy — which stands in contrast to most players in the industry."
Can any home-search portal keep up with Zillow?  They would need to spend the big bucks on advertising like Zillow does, just to be in the running.  Zillow already has the name-brand recognition, a huge lead in monthly visitors, and they have the killer instinct and willingness to spend big on advertising – including key product placement. Displaying their for-sale signs in their ads will further establish them as a national brokerage in the mind of the consumer: