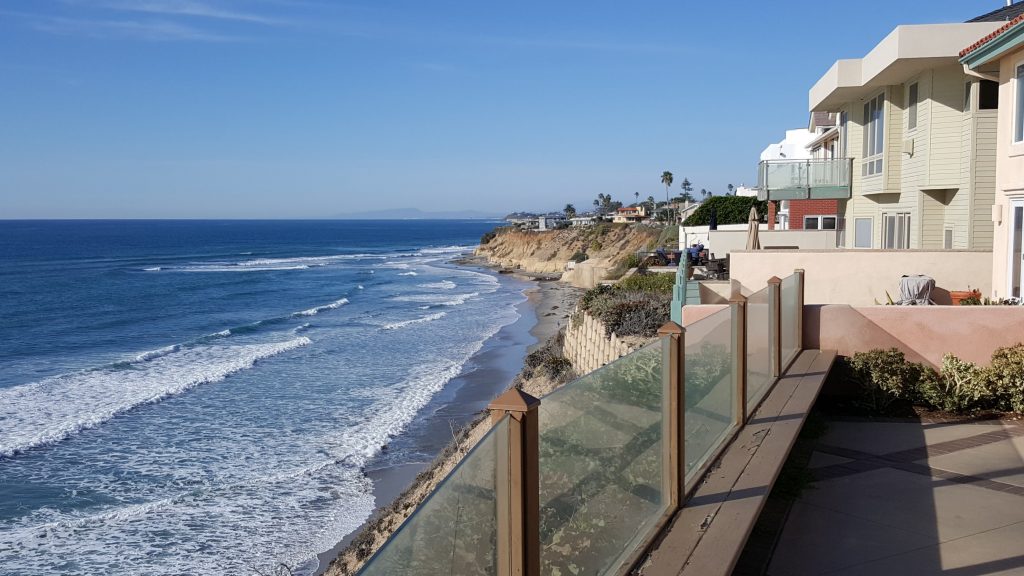 On Monday, I got my two counts backwards for 2020 & 2021, which made it look like the number of new listings was picking up.
But it was wrong – here is today's counts of new listings in the first quarter:
New NSDCC Listings in the First Quarter:
2017: 1,296
2018: 1,230
2019: 1,278
2020: 1,081
2021: 931
If we're usually around 1,250 new listings in the first quarter, then in 2021 we are 25% under normal – which would push for a stronger seller's market in any given year.  But with demand increasing at the same time, it's a wild mix.
There is more desperation among the buyers who don't have a house here yet – they are struggling just to get a piece of the pie. It limits how many existing homeowners can move up or down, because they are always comparing homes and prices to what they already have.  Without those existing homeowners moving, it's restricting the supply mostly to just those who are willing to leave town – which we're finding isn't as many people as needed.