Sellers need to do more updating and improving to get their home sold these days, but you don't want to go crazy. Here are a few quick ideas from Bob Vila:
10 Kitchen Updates You Can Do in a Day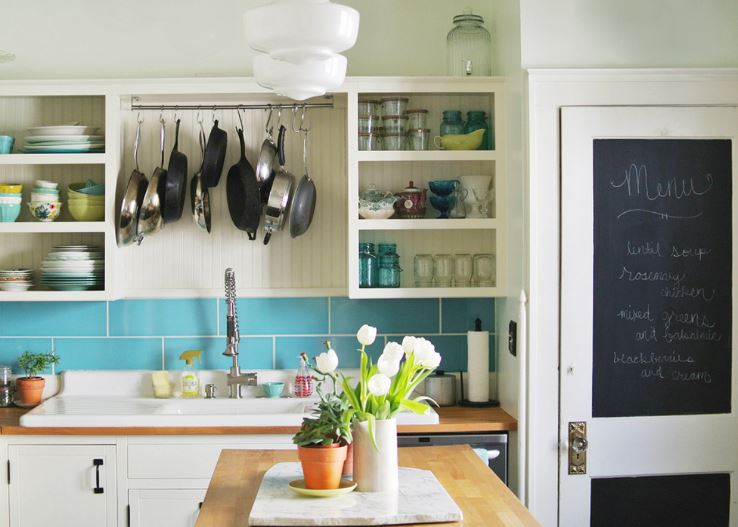 You don't have to live with your ugly cabinets one minute longer!
There are plenty of ways to give them a quick refresh without having to purchase replacements. Make a large-scale change by painting your units a bright color, or go for a mix-and-match effect by applying a few coats only to the top cabinets. Consider removing a door or two to create trendy open shelving, or use chalkboard paint on the doors or expanses of wall for a dose of cottage charm.
Link to Full Article