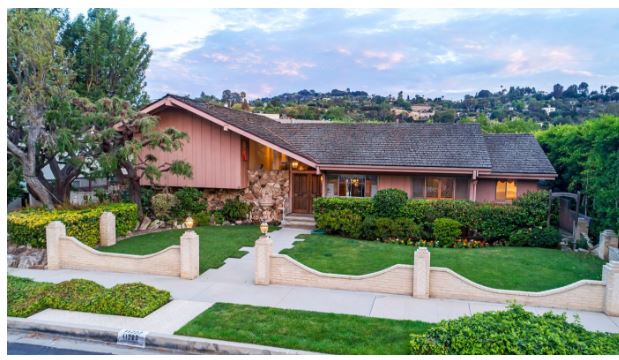 The Brady Bunch house, a Traditional-style residence near the Colfax Meadows neighborhood, was used for outdoor representations of the beloved television family's abode. That included the show's opening and closing scenes as well as numerous interludes to denote the time of day. Interior scenes for "The Brady Bunch" were filmed in studio.
Violet and George McCallister bought the two-bedroom, three-bathroom house in 1973 for $61,000, records show. The series ran from September 1969 to March 1974 before moving into reruns in syndication.
The desirability of the property is enhanced by its size, a 12,500-square-foot lot that abuts the L.A. River. It sits in an area that has been ripe for tear-downs and new development in recent years. But the owners will give first consideration to bidders who want to keep the home intact, Carswell said.
"We're not going to accept the first big offer from a developer who wants to tear it down," he said. "We're going to wait a few days, in case there are others who want to purchase it as an investment to preserve it."
Carswell expects to see overwhelming interest in the property. "We're preparing for an avalanche," he said. "Emails, telephone calls — we may see upwards of 500 calls a day."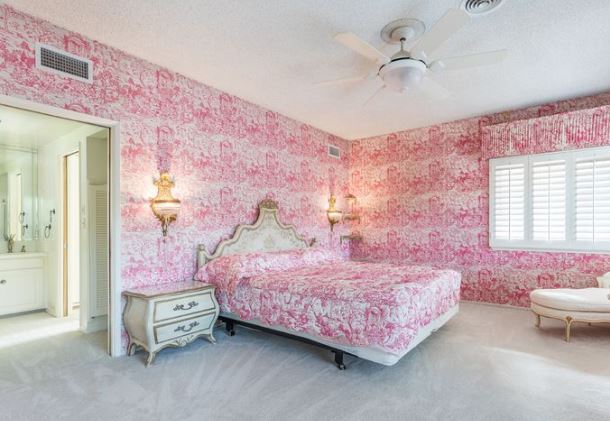 Link to Article