This is how I can help home buyers search more effectively for one-story houses, which have been a hot ticket lately. Not only will you be able to preview the newest listings by video, but also hear our opinions about them and how you can take advantage.
Below is a sample for public consumption – if you want Jim or Richard to be your realtor, we will custom-tailor the videos for your specific needs, and give you access to our private website that has the hottest buys with the most detailed opinions included.
Contact me for details: (858) 997-3801 or klingerealty@gmail.com. Thank you!
Fairbanks Ranch Senterra $1,188,888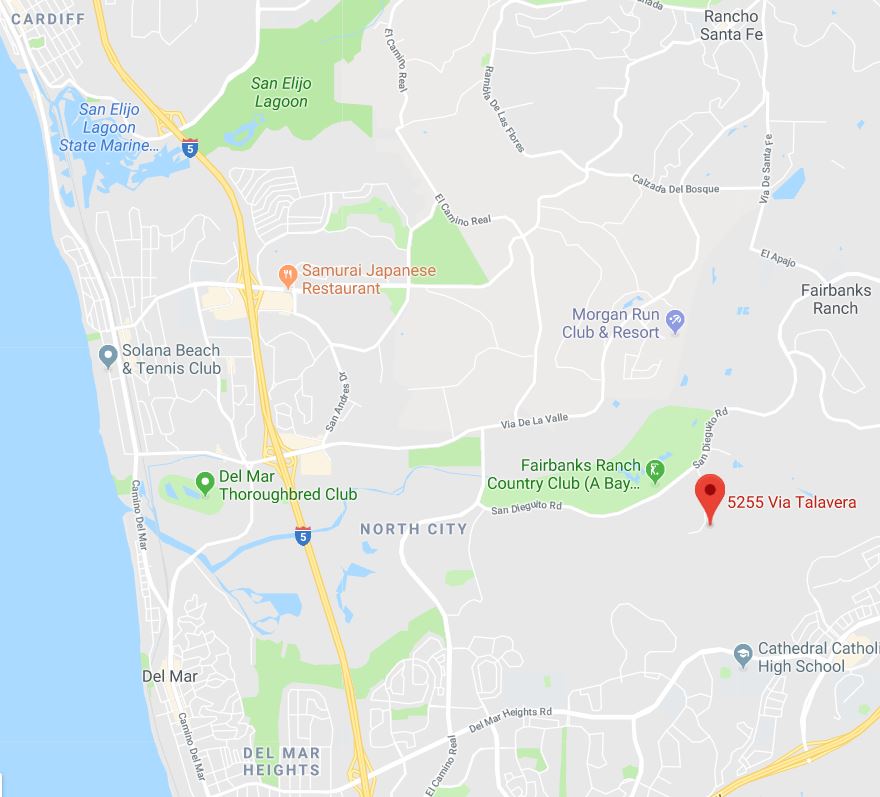 2646 Caminito Tom Morris, La Jolla – $1,200,000
Fairbanks Ranch Del Rayo Downs – $1,450,000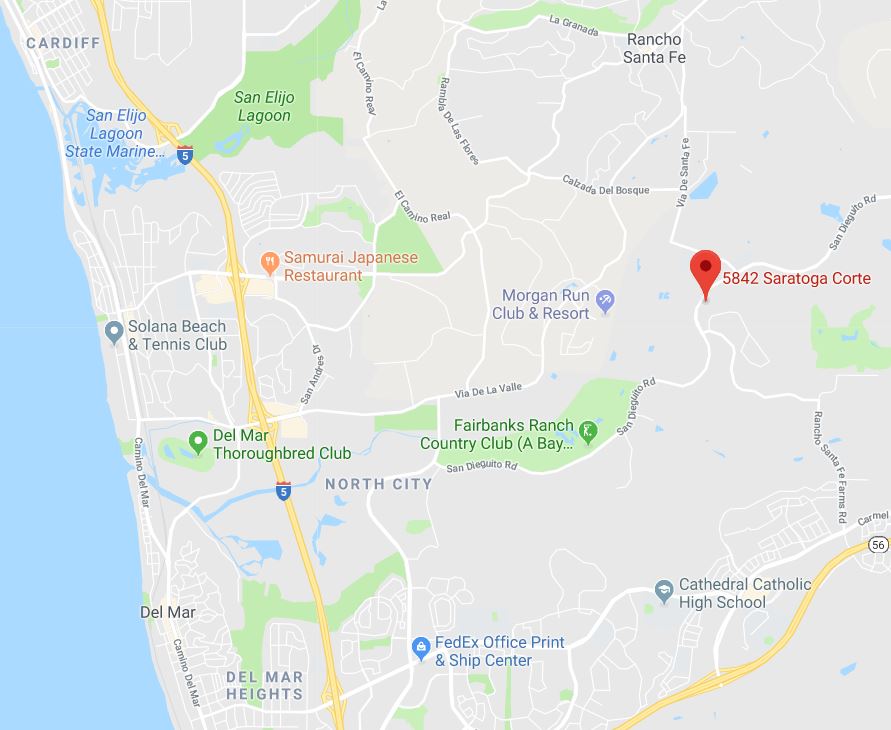 3797 Avenida Feliz, Morgan Run – $1,399,000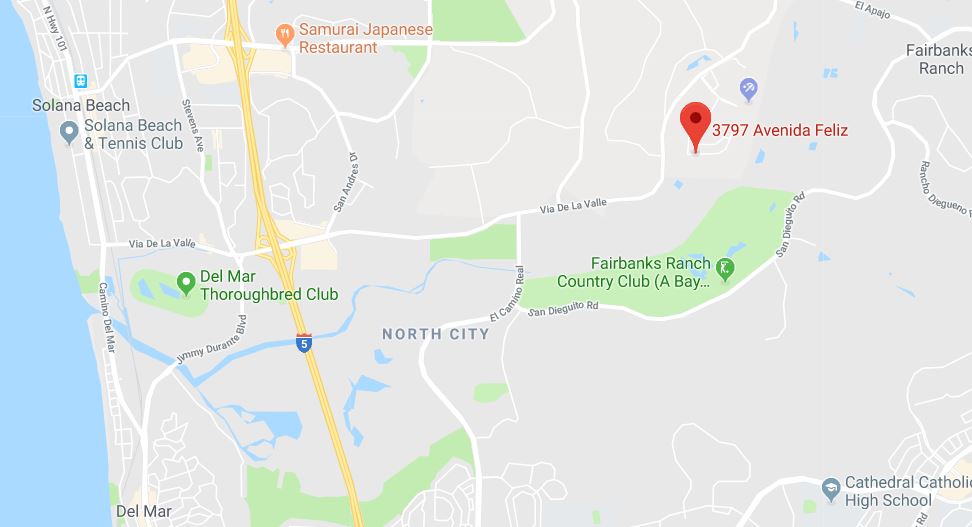 Brand New in Vista – $875,000