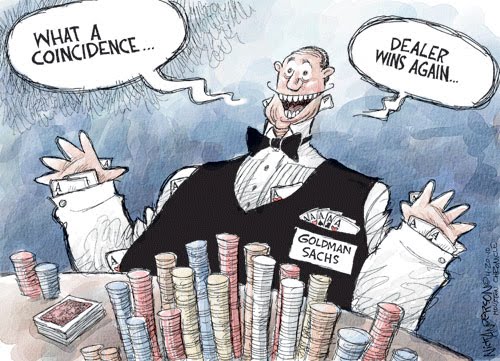 Add house-flippers to Goldman Sachs' ever-expanding roster of potential clients as the Wall Street firm hunts for new ways to make money.
Lending has taken an increasingly higher profile at Goldman, where once-prominent trading desks have had their wings clipped by automation and regulation. The bank started out last year with small loans up to $30,000 for regular people with good credit through an online business it calls Marcus.
This summer it opened its doors to investors by giving financial advisors a way to arrange loans of up to $25 million for clients backed by their investment portfolios.
Goldman is even trying to find a way to occupy its traders' time, exploring possibilities in the realm of bitcoin and other digital currencies after picking up on client interest in the area.
In September, the bank's president, Harvey Schwartz, said lending activities are projected to shake out $2 billion in additional revenue.  Now Goldman is getting into lending for real estate pros through its acquisition of Genesis Capital.
The deal, for undisclosed terms, gives Goldman a business that makes loans of $100,000 to $10 million at rates of 7 percent to 12 percent. It won't lend to occupants, so that leaves real estate professionals who are renovating and looking to sell fairly quickly. Genesis made $1 billion of loans last year.
https://www.cnbc.com/2017/10/12/goldman-wants-to-help-flip-that-house.html
Save