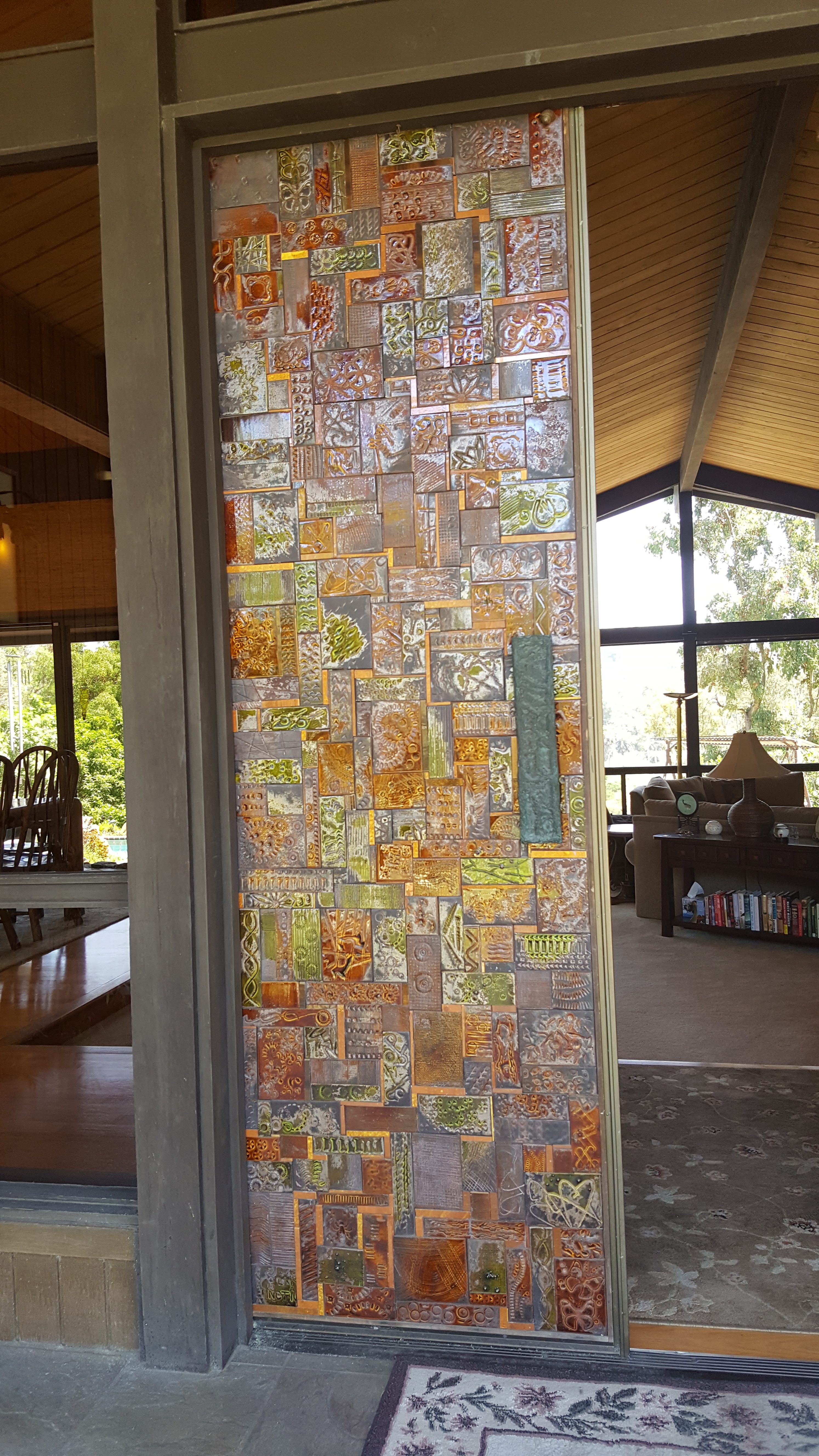 We've talked about how long-time owners are finally giving up their estate, and how the houses tend to need a full remodel.  But every once in a while you see one with unique style and flair that they might be better left alone.
This one sold last month for full price, $1,800,000:
The MLS says $1,800,000, but the tax rolls says $1,785,000.
http://www.sdlookup.com/Pictures-170022103
Save
Save