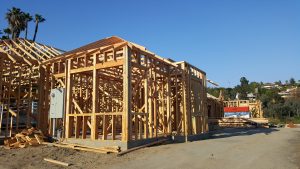 Can't find the perfect home?  Have you thought about building your own?
Hearty thanks to Josh for answering the basic questions about his project, and building your own custom home!  And financing is available!
P.S. I use the term 'stinking' with great affection.  Buying a tract house is by far the best solution for the vast majority of busy, hard-working Americans!