The transition of our daughter Natalie moving to Los Angeles has begun.  We went with her for a weekend dance convention, and used our hotel points collected over the last 10-20 years to score a free room in a downtown hotel.
Little did I know that it was five minutes away from the Petros and Money summer tour stop, so I talked Donna into going – just to say hello to the ultimate Laker homer, Vic the Brick.
Here are a few photos from our weekend: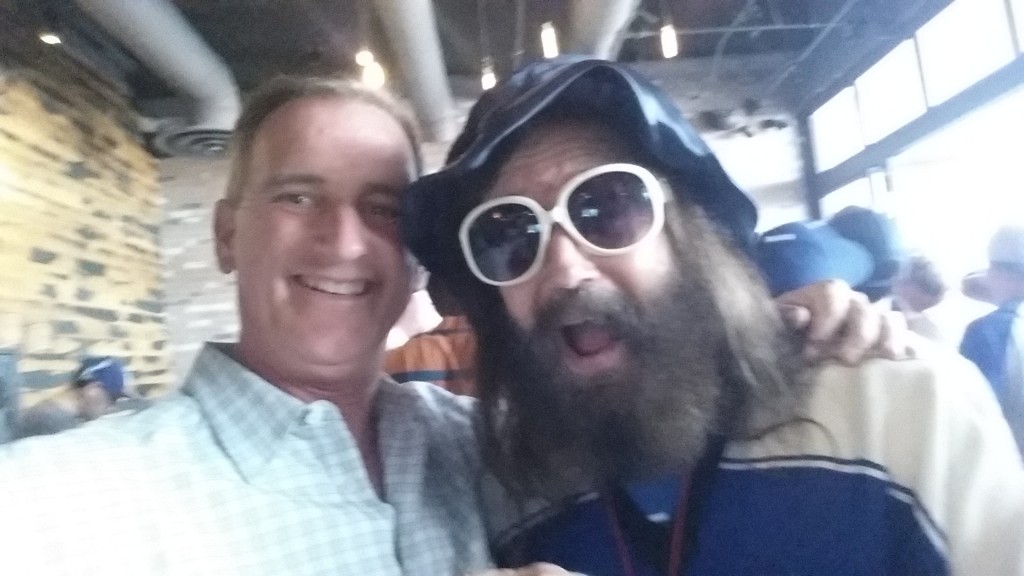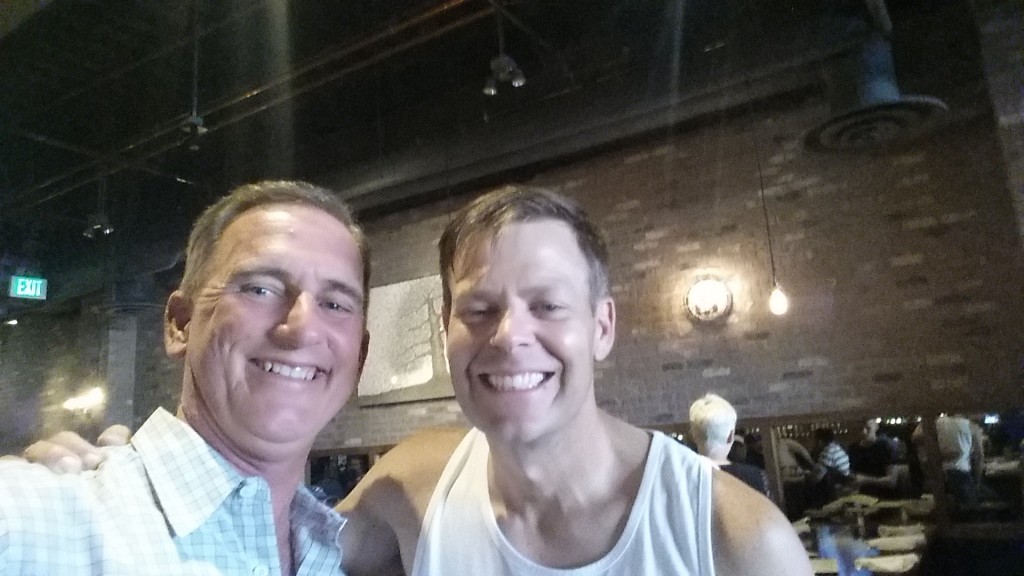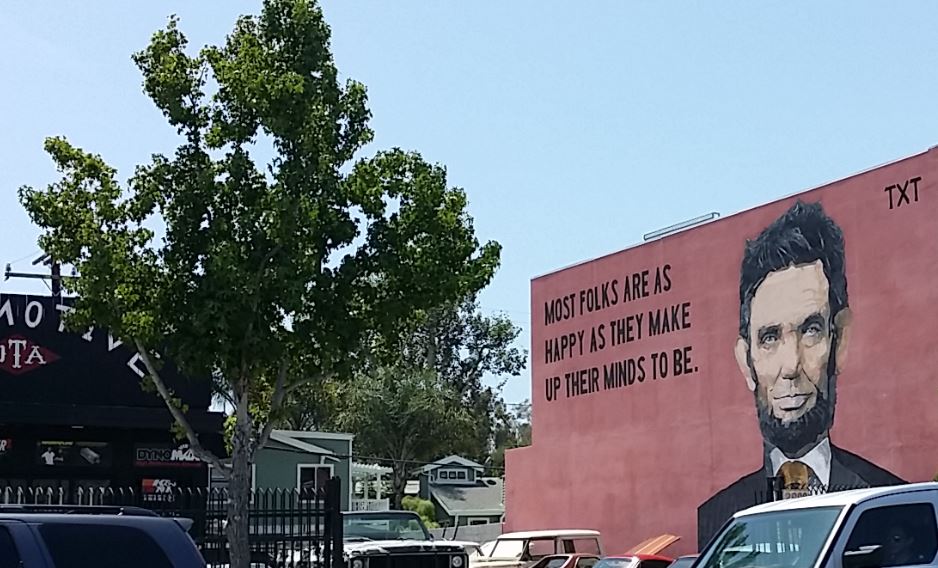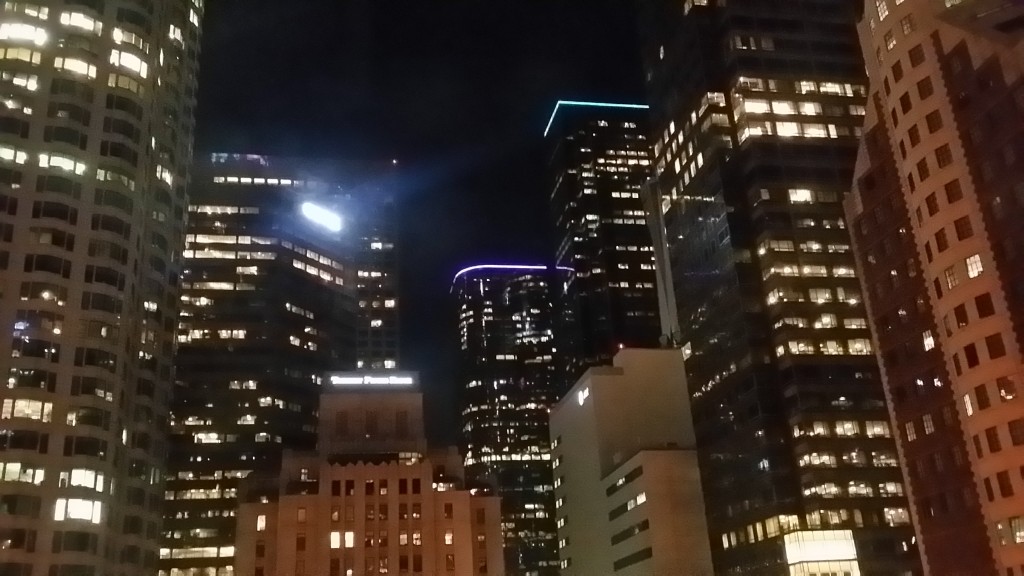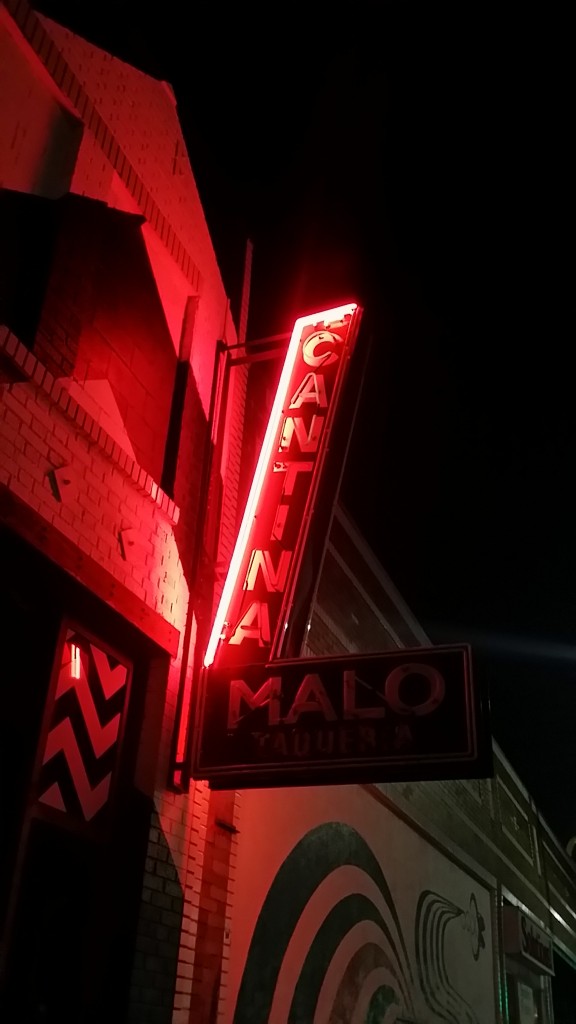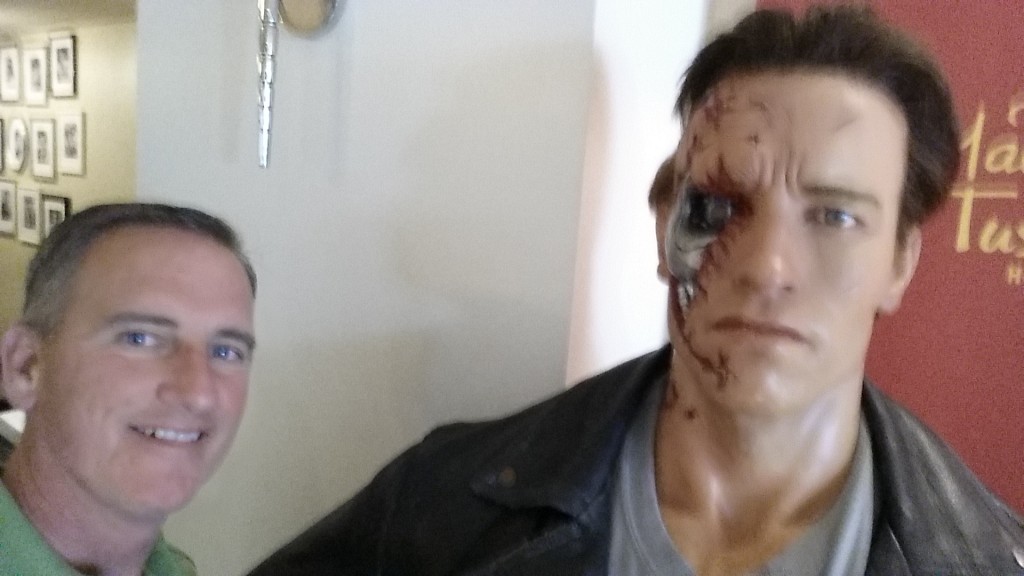 How was your weekend?