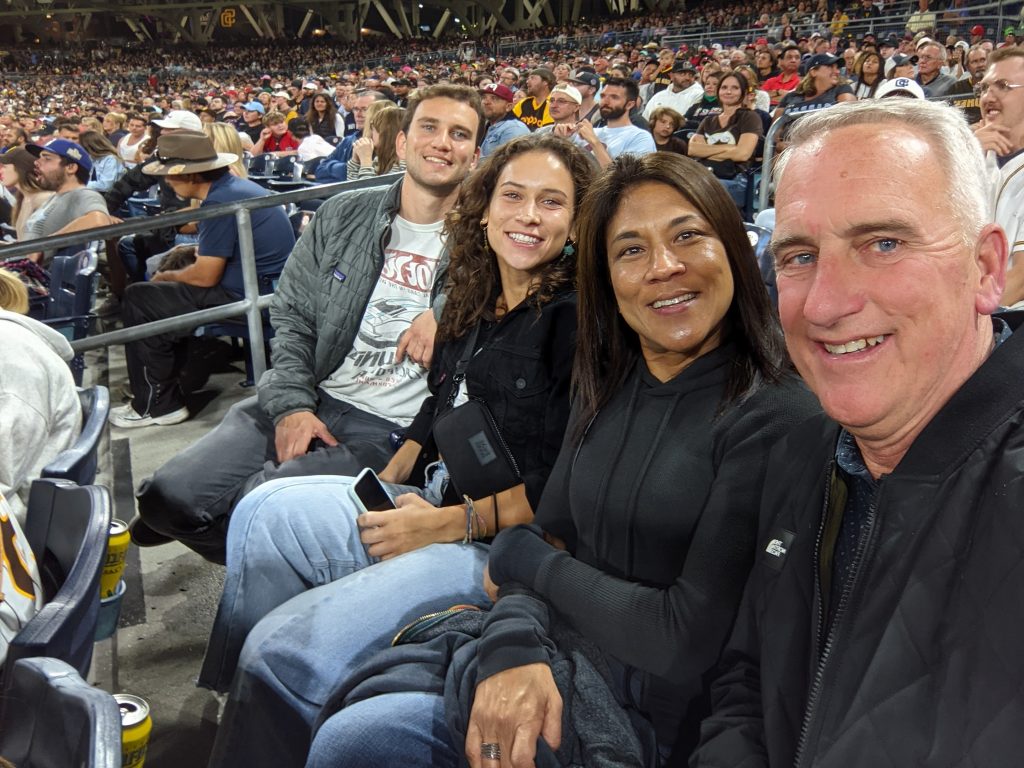 Our daughter Natalie is 25 years old today – wow!
She has been instrumental in our success this year, taking over the social media and helping to direct the rest of us on what we should be doing each day – all while pursuing her career as a commercial dancer.  For those readers who want to follow us, here are links to the accounts she manages:
https://www.facebook.com/bubbleinfo
https://www.instagram.com/klingerealtygroup/
https://www.linkedin.com/in/jim-klinge-carlsbad-realtor/
Now that concerts are starting up again, hopefully we will see her on tour with a hip-hop artist before long!
HAPPY BIRTHDAY NATALIE!