About Jim the Realtor
I'm Jim Klinge, and I started selling homes in Pacific Beach in the 1980s – when you could still buy a house a few blocks from the beach for less than $200,000!  I worked for a few different franchises before starting my own company, Klinge Realty, in 2003.
We run a family operation – wife Donna and daughter Kayla are part of the team – and we concentrate on selling homes in North San Diego's County's Coastal region, between La Jolla and Carlsbad.
I started bubbleinfo.com in 2005 to help inform my clients specifically, and the public in general, that the bubble was about to pop. For the last ten years, I've been providing opinions and advice about the marketplace – not from some ivory tower but from being actively engaged with buyers and sellers on a day-to-day basis.
As a result, what you read here is based on what's really happening on the street, not theory or speculation. My goal is to provide an accurate description of what's happening, and present the facts to help people make clear decisions about their real estate!
Yes, I want to be your realtor, and would welcome the chance to speak to you. I can be reached at (858) 997-3801 or email klingerealty@gmail.com
Klinge Realty CA BRE #01388871
Jim Klinge CA BRE #00873197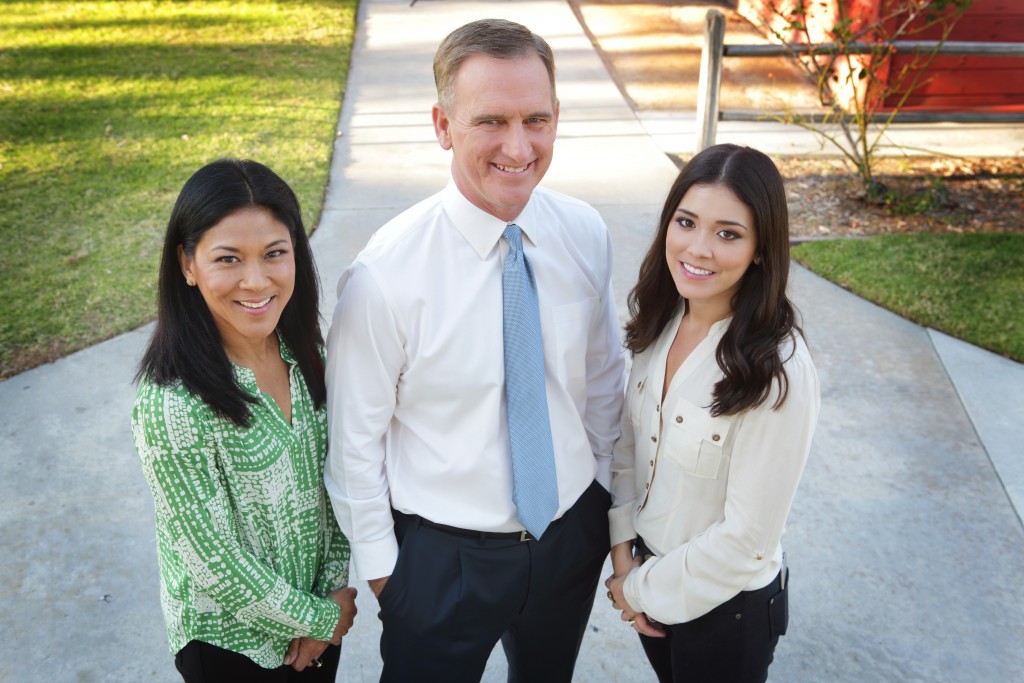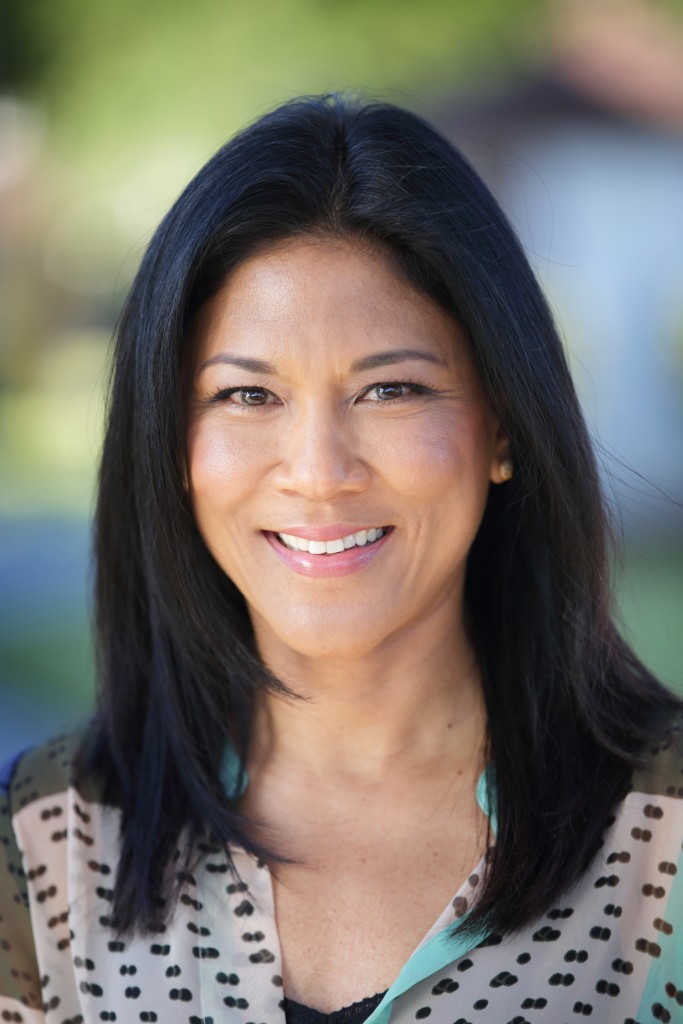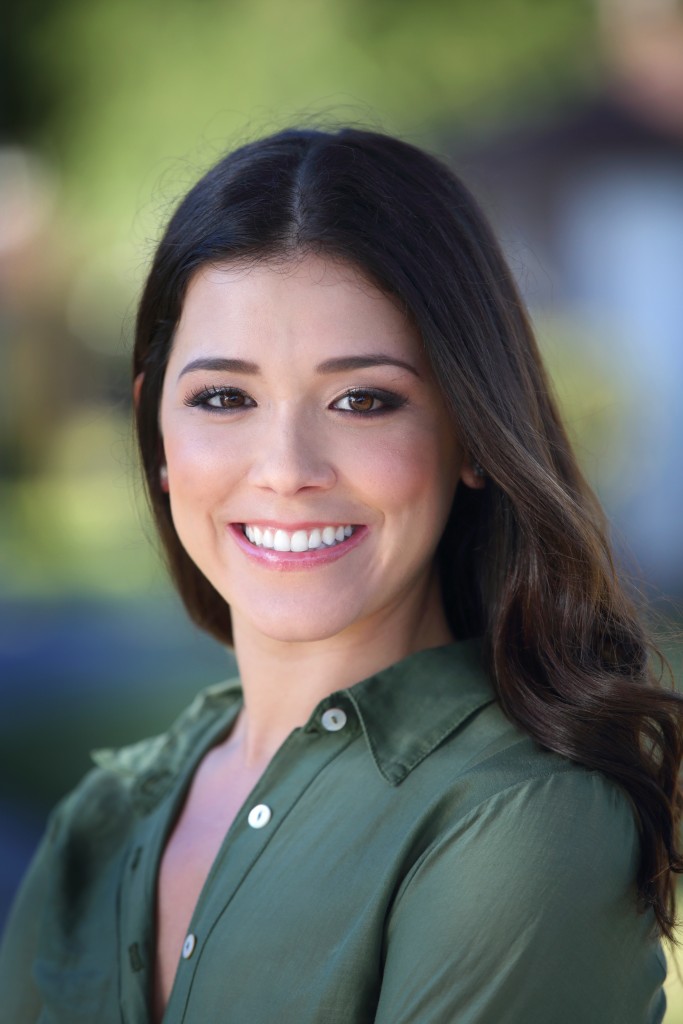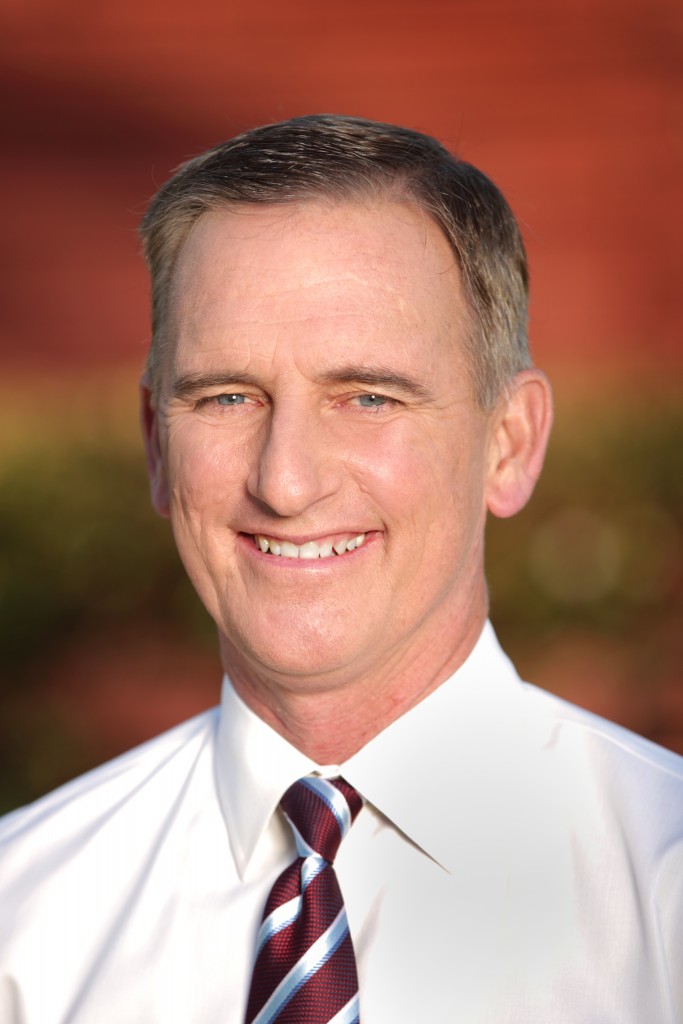 Save
Save
Save