About Jim the Realtor
Hello Reader, and Welcome!
I'm Jim Klinge, and I became a realtor in 1984, got my broker's license in 1988, and started Klinge Realty in 2003.  Wife Donna and daughter Kayla are also realtors, and we sell homes throughout San Diego County, and specialize in North San Diego County's coastal region (La Jolla to Carlsbad).  In 2005, I starting writing this daily blog to chronicle the current market conditions and demonstrate how we do our business.
We want to help you, and are happy to discuss your situation!
Home Sellers: I produce videos to aggressively market your home on the internet, and they regularly sell the home!  The big benefit is the audio – during the video tour, I am selling the home to the viewer.
Bidding wars?  One out of three sales involve multiple offers in the industry, and my record is closer to two out of three of my listings are competitive!
You may have noticed that there are no rules or guidelines on how to handle bidding wars.  It takes years of experience to cause a bidding war to achieve top dollar.  I have specific strategies for winning!
You can call or text my cell at (858) 997-3801, or email me at klingerealty@gmail.com to see how I can help – I'm happy to discuss your situation and offer my assistance.
Select your realtor carefully – agents should be able to demonstrate their value. The blog will give you good insight about my expertise.
Jim Klinge, broker
(858) 997-3801 or klingerealty@gmail.com
Klinge Realty CA DRE #01388871
Jim Klinge CA DRE #00873197
Jim in the news: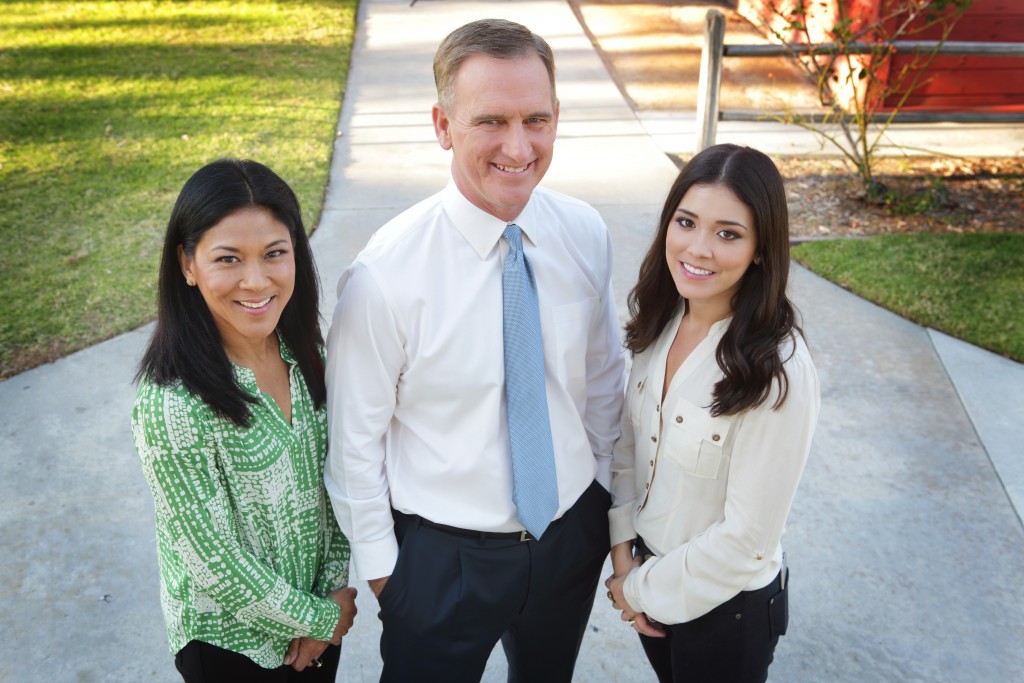 Save
Save
Save