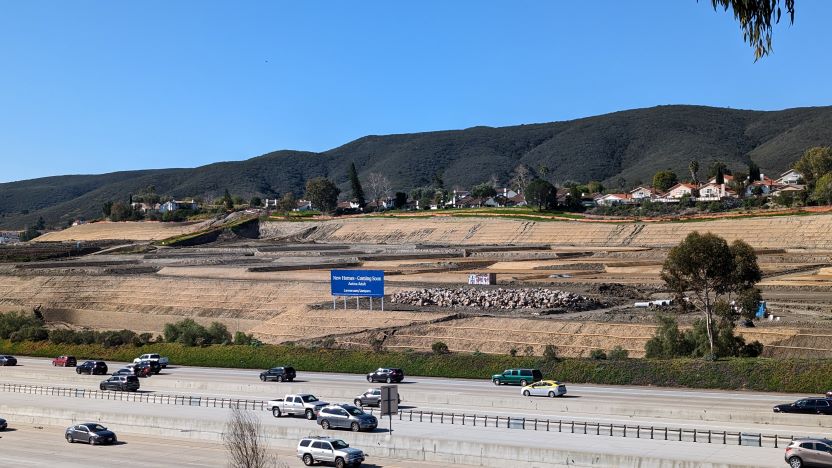 Ok, ok you want to downsize but you don't want to bake in the desert – plus you like living in San Diego. Aren't there any newer, smaller choices around here?
Lennar has purchased three local golf courses and are on their way to building them out. The development of the Carmel Mountain Ranch golf course off the I-15 freeway (above) faced some resistance from the locals, but they beat that back and a gated senior community is now underway.
The Junipers is a senior community (55+) in Rancho Penasquitos and will include a mix of 455 single-family detached-homes and townhouses for sale. There will also be 81 attached homes for rent for low-income seniors households. It will include a 2.87-acre public park and a 2.82-acre loop trail.
Pricing isn't out in the open but I'm guessing it starts just under a million.
https://www.lennar.com/new-homes/california/san-diego/san-diego/junipers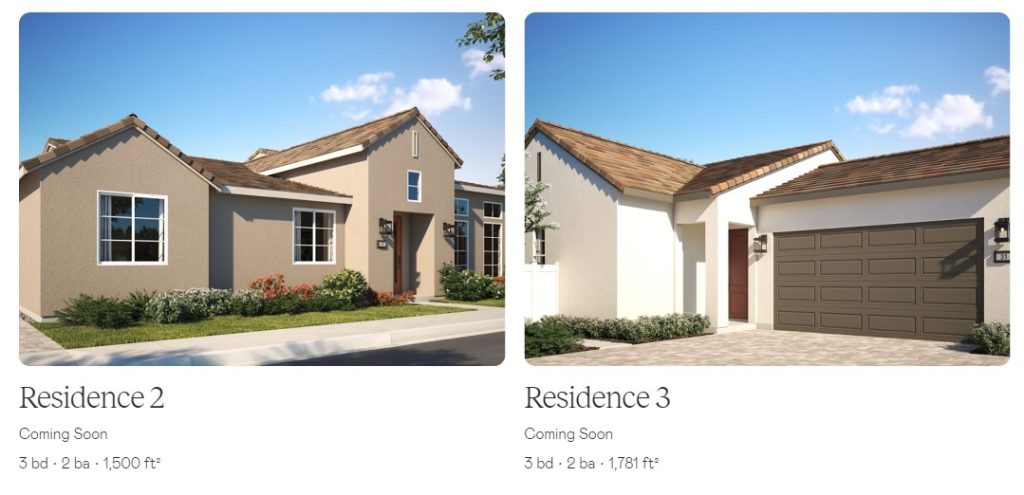 ~~~~~~~~~~~~~~~~~~~~~~~~~~~~~~~~~~~~~~~~~~~~~~~
Another new-home development is called the Farm, and it's right off Rancho Bernardo Road. It isn't solely for seniors, but they have a couple of one-story plans.  Here's a quick tour of their 2,500sf one-story home under construction: