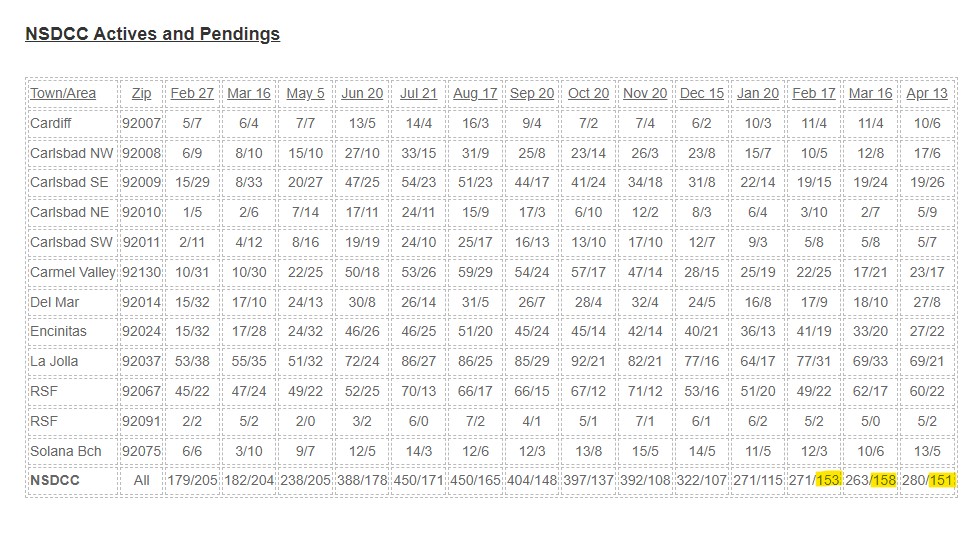 We are in the middle of the home-selling season, which means this will be as good as it gets for 2023.
The balance of buyers and sellers has been remarkably steady. Over the last 90 days, the number of active listings has been in a tight 10% range, and the pendings haven't budged, really, since the Super Bowl.
Those who planned ahead about selling during the season should have listed their home by now. There could be some daredevils who are waiting another 2-3 weeks before going live, thinking that a few more comps might close and help them achieve an extra 5% or so – but it could go either way.