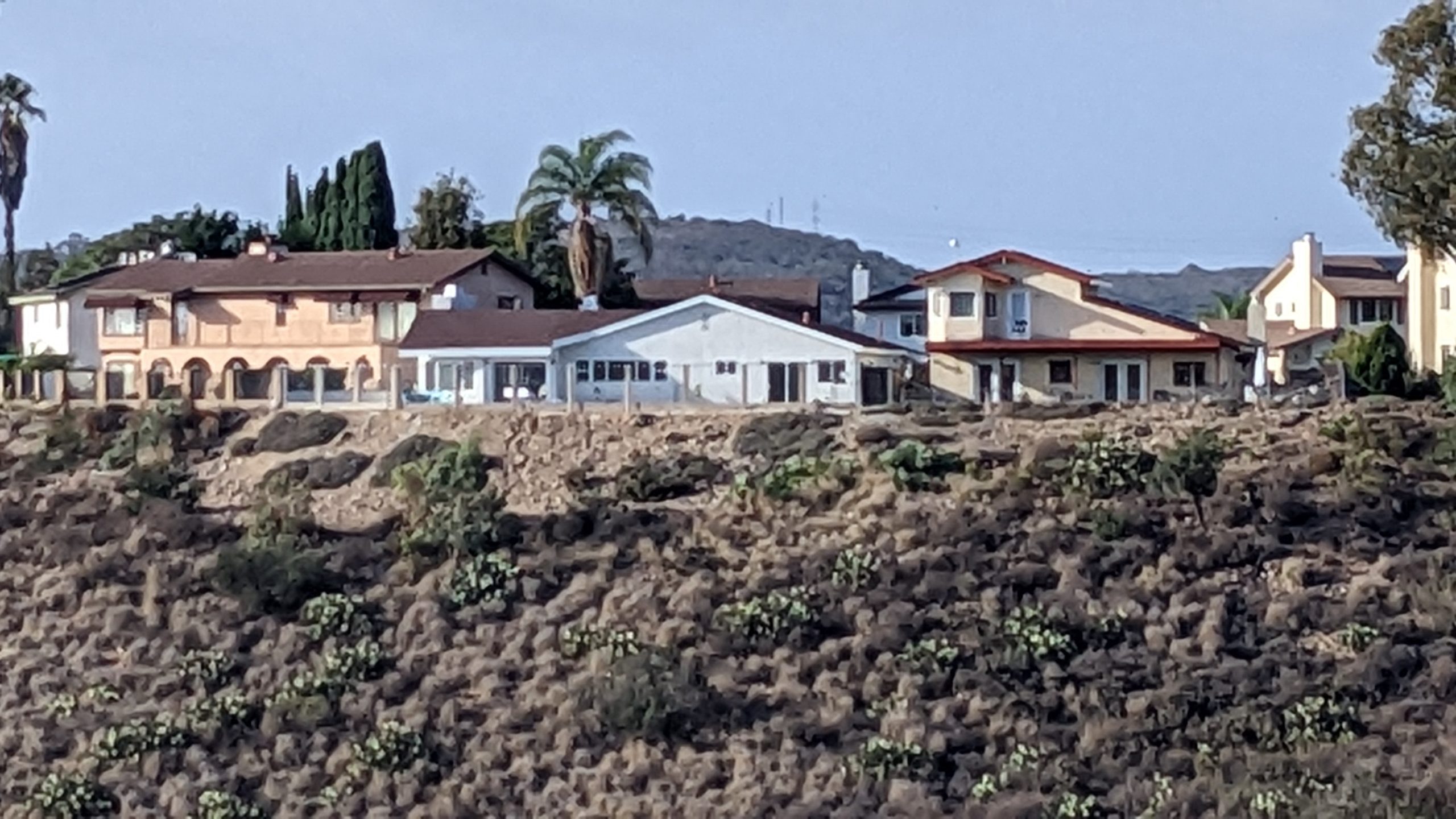 Between trying to watch the Padres game on my phone and the crowds of people looking at the house yesterday, I couldn't get any more footage than this:
After having roughly 300 people attend the two open houses, we have received 14 offers!
We have countered all of the offers because agents don't know who will go higher – why limit the seller response to just the top 3 or 5 offers?  We countered $1,150,000 to every buyer to narrow down the group of contenders willing to go to at least that amount, and then I'll do the jimjamalama.
Stay Tuned!
We did adjust the price upward this morning to alert the newcomers to our new starting point:

There were a few comments, mostly from neighbors, that accused me of deliberately starting with an ultra-low price to attract more people. Given the recent sales nearby, the current market conditions, and especially the active listings sitting around unsold, I thought it was an attractive price. I never fear pricing too low because I know how to handle a fair bidding process so everyone has a chance to pay top dollar.
https://www.compass.com/app/listing/6217-oakridge-road-san-diego-ca-92120/1162342864989189569