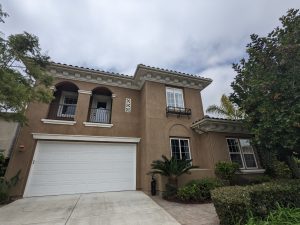 This film was taken on May 25th, a month after mortgage rates hit 5%.
I can't wait to hear from the doomers who swear that because sellers had to take a whopping $50,000 haircut off the list price to sell this house to cash buyers who closed in two weeks (with sellers who wanted to occupy until August 1st), that this comp means the market is in trouble.
Would you pay almost $3,000,000 for this house, plus free rent?