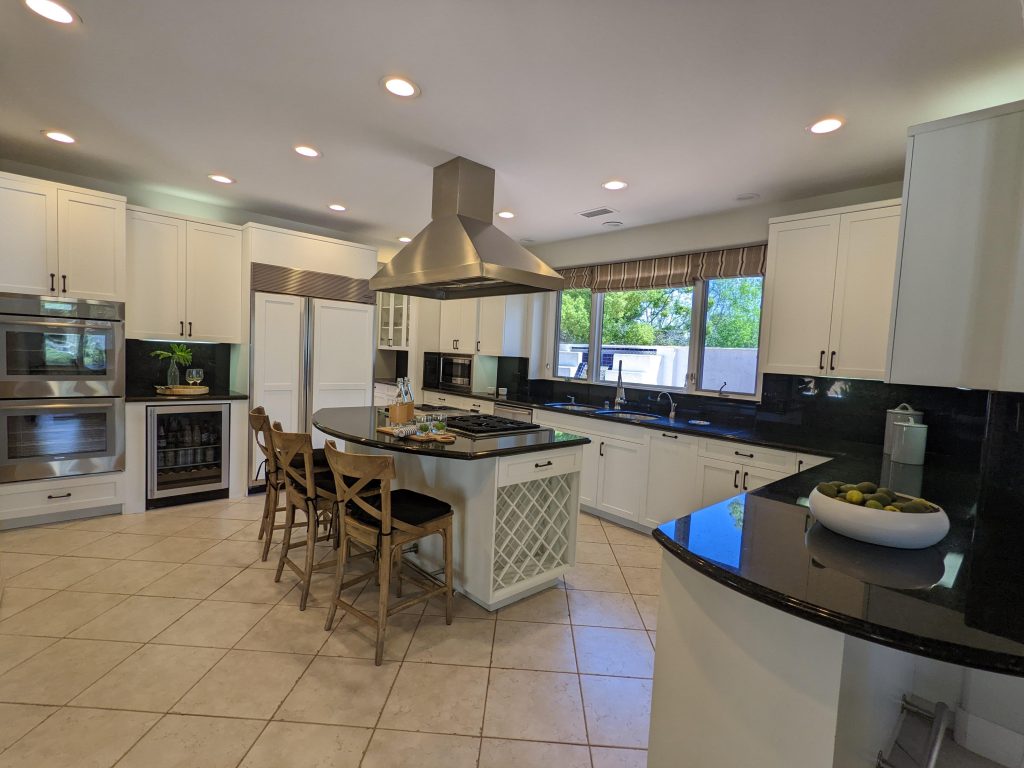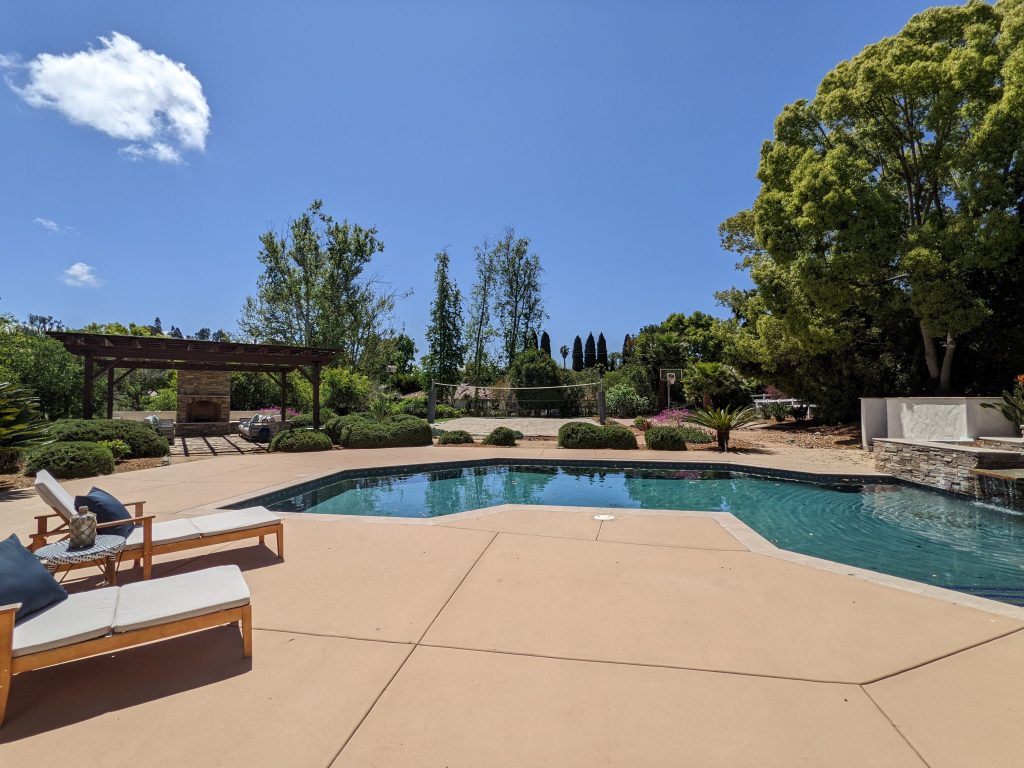 This listing hit the open market on April 18th, which was long after mortgage rates had gotten into the 5s.  It went pending in the first ten days, but then it fell out of escrow three weeks later.  By then, the doomer talk had escalated and reviving the market urgency would typically be more of a struggle.
They stuck with the $3,995,000 list price though, and another buyer snatched it up the next day and closed in two weeks at a slight discount of $3,850,000 cash:
There might be some turbulence in the marketplace being caused by the incessant doomer talk, but I haven't seen any quality homes having to sell at a big discount yet.