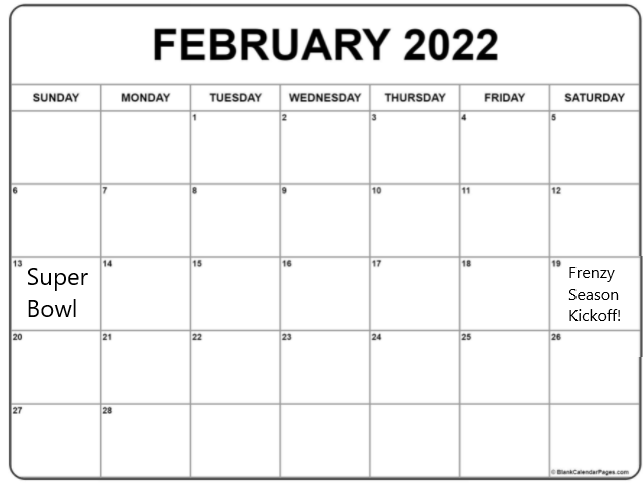 The NFL added a 17th game this year, and pushed back the Super Bowl to the second weekend of February.
It will be about as long as buyers can wait, and the following weekend should be gang-busters.
If you're not putting your home on the market in the next 2-3 weeks, then February 19th would be a good target date for listing your home for sale.
"Oh Jim, wouldn't it be smarter to wait until momentum builds with other comps closing escrow, and then sell in April/May and pick up an extra 5%?"
Sure, if you're a gambler.
What could go wrong:
A couple of neighborhood fixers sell for less.
Another sells to an ibuyer based on those prices.
Another is getting divorced and quick-sells their house based on those new comps.
If you get submarined by other sales nearby, then you'll just be happy to get what you could have gotten in February. The worst part will be your spouse telling you repeatedly, "I told you we should have sold sooner".
Yes, the frenzy will last into 2022, and you will sell for a ton of money no matter what. But I've gotten more inquiries this month about selling a home than any month this year – people are preparing to go!