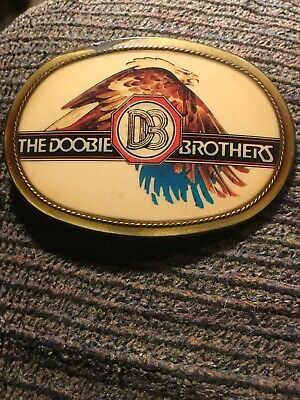 I had a dream. After a brutal 18 months of no concerts, all of the oldtimers hit the road again. Their intent was to re-focus the messages of the 1960s and 1970s, and try to bring us all together again.
The Doobie Brothers will be here on October 8th!
P.S. I had that belt buckle in high school!