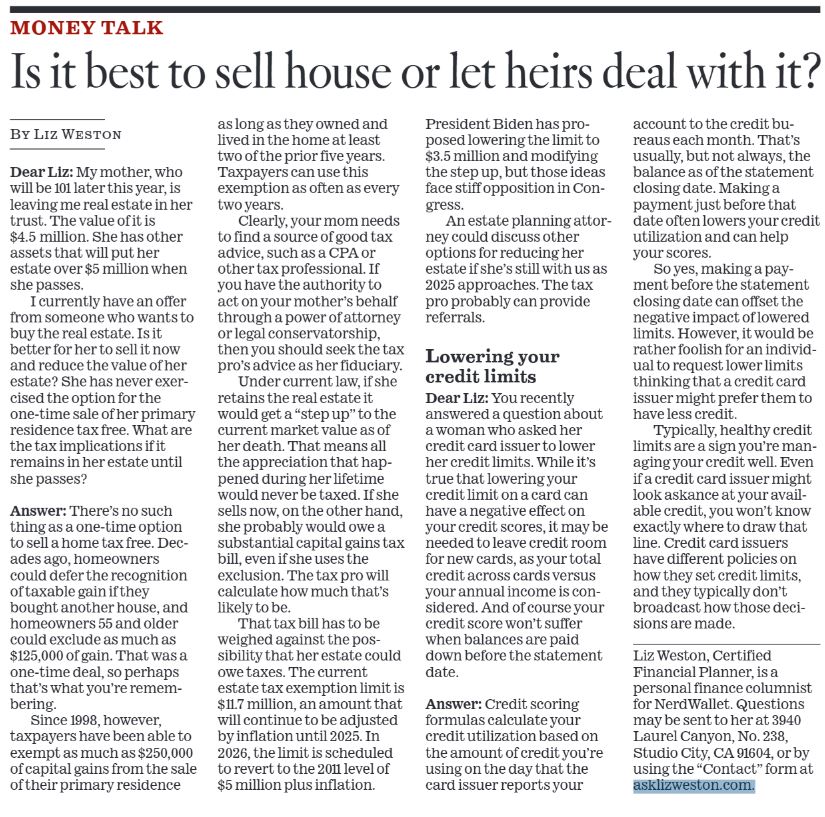 If you wanted proof that the tight-inventory era will persist – and possibly get worse – over the next few years…..well, here you go.  As prices have risen sharply, so has home equity – which means the long-time owners can be looking at a six-figure tax hit, even after the 2-out-of-5-year tax exemption.
While you can make the case that the capital-gains tax gets paid with the same-and-seemingly free money created by the recent home-price appreciation, Americans have a real aversion to paying taxes. Especially in six-figure amounts!
The long-timers who might consider selling their home are smart to calculate the potential capital-gains tax first.  For most, it will probably be the last straw!