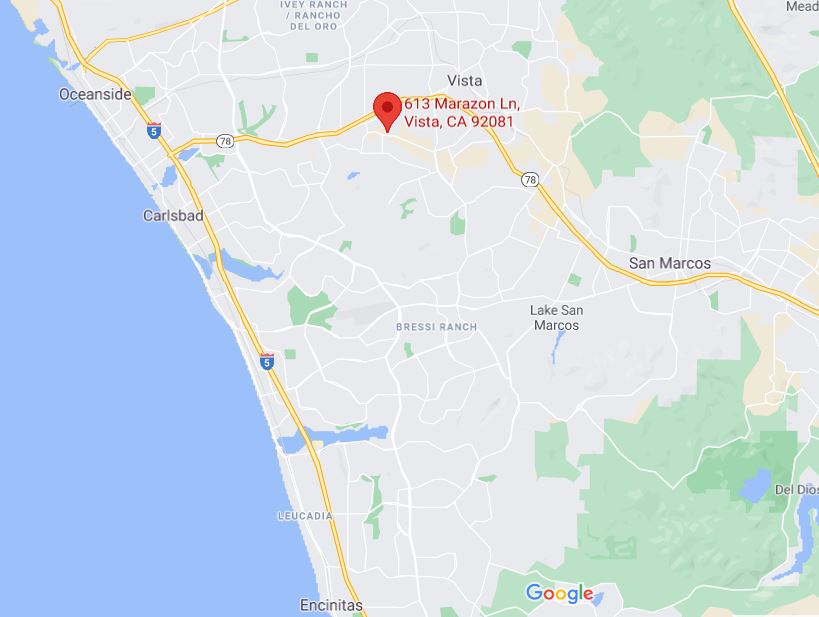 Ok, ok, the prices have gone nuts and you're wondering what you can buy if you just go a little further out.
Here's an estate-like property on a half acre in the rural area of Vista just outside of Shadowridge that's still south of the 78 so it's closer than you might think.
It's a 3br/2.5ba, 2,630sf house on a half-acre with pool that listed for $1,099,000. Sounds reasonable, right?
It closed for $1,240,000 on July 7th.