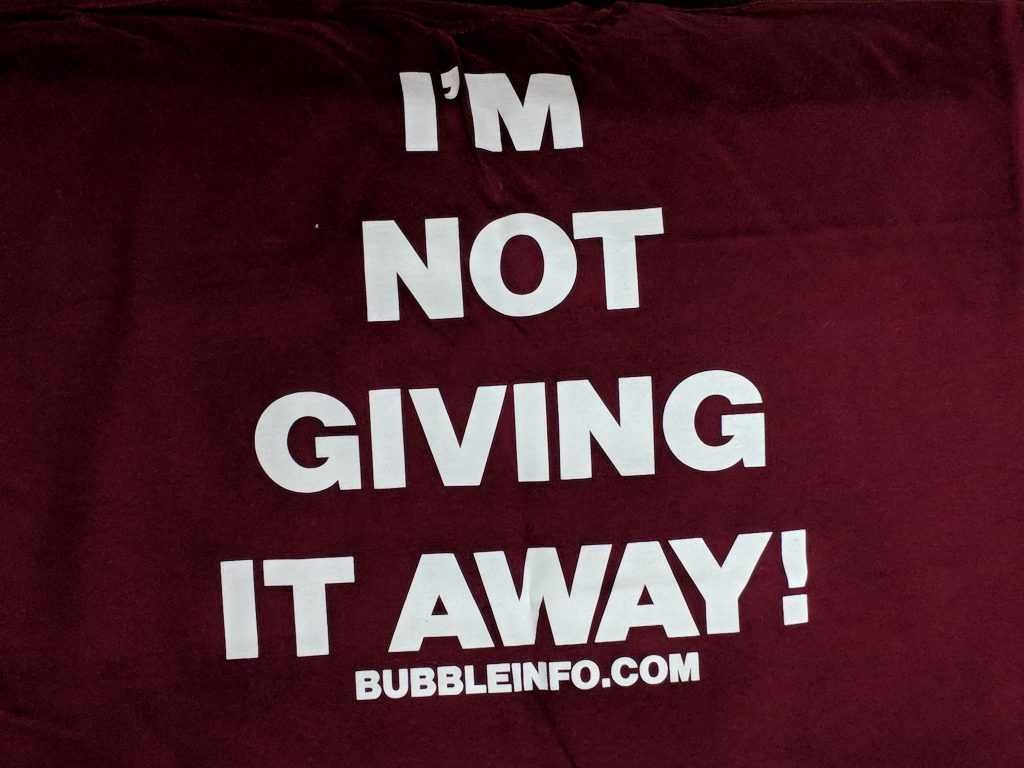 Random thoughts:
Having 130 NSDCC homes in June sell for $100,000+ over list price should be an all-time record. If we had half that many, it would be astonishing!
But those were decisions made in April and May.
It feels like the market is in the deceleration stage, where fewer homes are worthy of a bidding war.  Sellers and agents who insist on adding an extra 5% to 10% to their list price will need to be selling an exceptional property AND present it perfectly to generate offers.
The inferior homes/locations (the ones who really benefited during the peak frenzy) will be the ones that feel it the most. The gap between the dogs and the creampuffs will widen.
Listing agents who "have comps", and around $5, can get a cup of coffee.
Open houses will help with the transparency.  Buyers and lookers will be able to experience the upgrades in person, and get a better read on the traffic.  The art of determining the difference between lookers and buyers will be renewed.
There will be eye-popping sales.
We will find peace with these higher prices.  We would have gotten here eventually – it just happened faster than we ever thought possible.
Higher interest rates won't have a big impact – there's too much cash in play to soften the blow. One thing you can count on – sellers won't care about higher rates.  They aren't in a hurry, they don't have to sell, and they aren't going to give it away!
If prices were to come down, it would be slowly and over time.  There will be occasional deals that give hope to lower pricing, but then a couple of high sales will happen right behind them.
The ibuyers might be the only candidates who could influence the market in a panic, but they could rent their homes for a while if they had to. They are big corporate entities who are used to losing money, so no real pressure.  The old accounting rules REQUIRED banks to sell their properties quickly, but those days are long gone.
More potential sellers will give up the thought of moving, and the number of homes for sale could stay restricted – or even go lower. The hope of there being a post-covid surge of sellers will wane.
If there were an occasional surge of new listings, they would all be priced based on recent sales…..or priced higher.  If buyers don't like today's prices, having more inventory priced the same won't help.
The statistics will bounce around more as we pull into Plateau City.
All of the above (except #1) should remind you of how it used to be!
~~~~~~~~~~~~~~~~~~~~~~~~~~~~~~~~~~~~~~~~~