Home buyers deserve to have their own representation.
The broker cooperation system which allows every agent to share their inventory with all other buyers via the MLS has worked well for 100+ years.  But it has been under attack for years, and it may not survive the tight-inventory era where sellers and listing agents want to minimize or eliminate buyer-agents altogether.
An agent sent this in today:
Do you know that Lennar is no longer paying agents a commission or referral fee?
I have been working with a client for almost a year. She wouldn't have known about the Lennar at Treviso community without me bringing her there. I registered her as my client and when her name got called on the list, they told her they're no longer cooperating with agents and if she tried to include me she'd lose the house. Thank you Lennar for putting my client is a horrible position. Hey builders. Don't ostracize the brokerage community! The market may be busy now but when the tides turn, you're going to need us again. This is bad business.
I know for a fact that Lennar isn't paying commissions on any of their SD communities currently.
I agree that it's bad business to have an agent sign in their buyer as required to receive the commission, but then rescind their offer of compensation when the buyer steps up to purchase.  But nobody cares about buyer-agents, and the abuse will continue. Lower or no commission being offered, no clarity on how multiple offers get handled (other than the usual "I just let the sellers decide", which is a lie), and no easy path to show and sell.
What is the result of buyer-agents being snuffed out?
Here you go: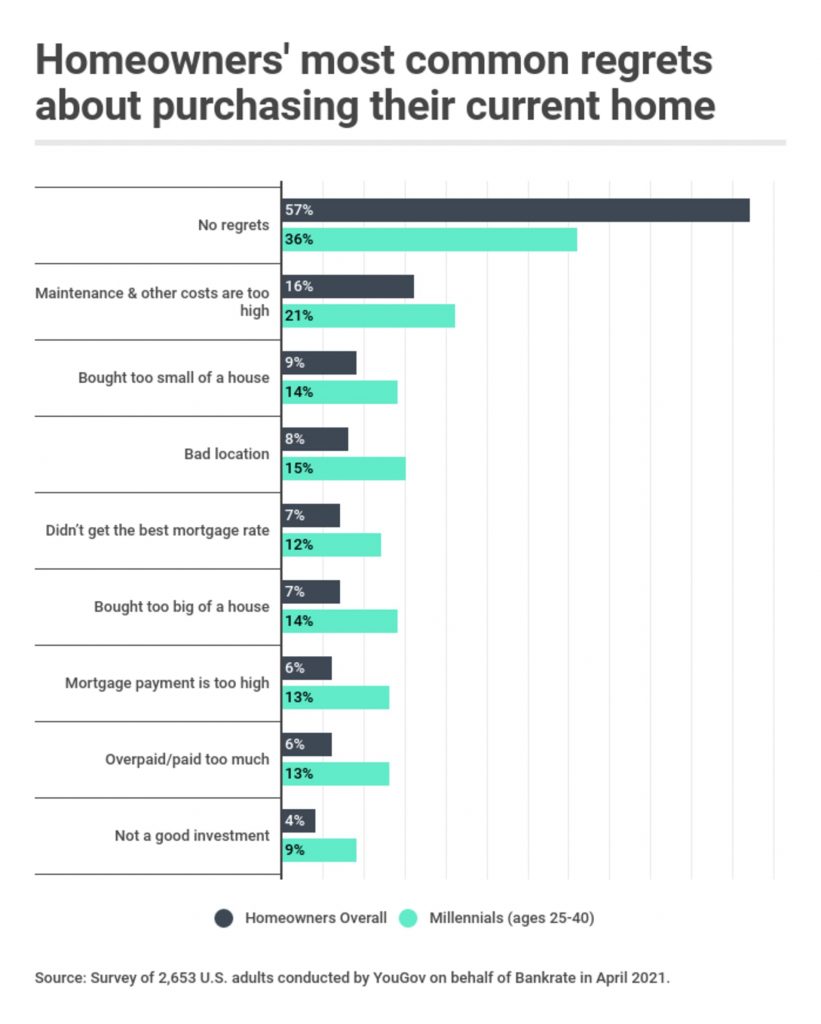 https://www.cnbc.com/2021/05/17/64percent-of-millennials-have-regrets-about-buying-their-current-home.html
Buyers don't recognize the need for getting good help.
An apprentice from a realtor team will suck them in with the promise of getting them an 'off-market deal', but then get sold a 1,200sf two-story house in a gang-infested area for 10% to 20% over value (true story).
We should probably just drop the seller-paid commissions – though they should have the right to offer a bounty – and have buyers pay their own agents. Those who value good help will seek out the best agents, and those who don't will get what they get and wind up with regrets.