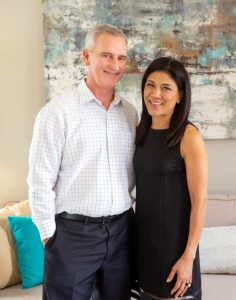 Though last year had many challenges and was the worst year ever for many, it turned out to be a phenomenal year for us, business-wise.  We are very grateful for our clients' faith and confidence – many of whom found us here at the blog!
The Klinge Realty Group had a record year with 41 sales and just over $50,000,000 in volume!
THANK YOU!!
~~~~~~~~~~~~~~~~~~~~~~~~~~~~~~~
Here's the new year message from my wife Donna:
Yes 2020 was one for the books – a year no one will ever forget.
As we bid adieu, many of us will look back and reflect on the many valuable lessons and gifts this year brought to us. It was a year full of uncertainty, fear, and doubts; but we also bore witness to a year full of love, service, human sacrifice, collaboration, and a sense of belonging to one same world – all of us in this together.
As we walk into the promise of a new year, we are thinking about all of the people who helped us get through so much unexpected change, and we are filled with gratitude and hope for 2021. We appreciate our loyal clients for their faith and confidence in us in helping them buy and sell their homes; our co-workers and team who said "Yes we can" and were beyond inspiring; and our family and friends who loved and supported us along the way. We love making people's home dreams come true!
Who thought our generation would face a pandemic. But here we are, fighting together as one world.
We wish you a healthy, safe and Happy New Year!
2021, we're ready for you!