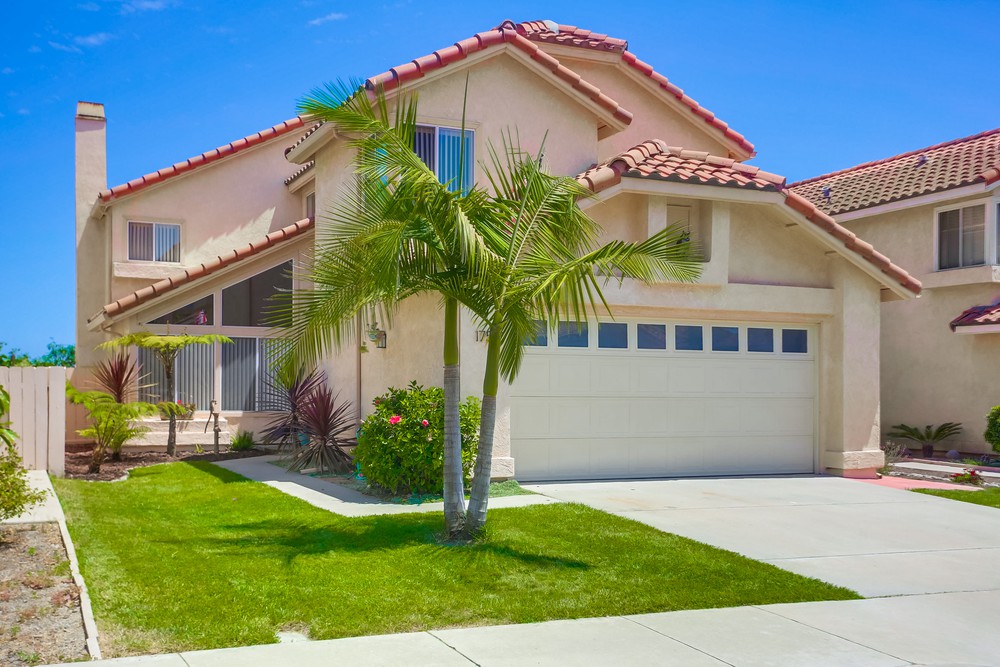 We ended up with four offers on our latest listing, and all came in over list price.
I'm always going to do a highest-and-best round – not to work over the already-beleaguered buyers who have probably lost others and just want to get it over with – but to make sure everyone felt they had a fair shot to buy it.
The winners also took the opportunity to submit a SECOND love letter that out-shined their first when they mentioned that they just found out this week that they were pregnant again (they had pointed out in their first love letter than their first kid was about the same age as the seller's little boy) and they wanted their family to grow up with others they knew who had just moved into the same neighborhood!  My sellers were pregnant when they bought this house so the connection was very real.
The agent who represents the winners was the first to call me about the listing, the first to show the house, and the first to write an offer – be ready!
The motivated buyers are on alert and will drop everything to come over for a look.  Yet how often do we still see few or lousy photos (and rarely a real video-tour), no showings for days or weeks after MLS input, or listing agents who are nowhere to be found?
Get Good Help!