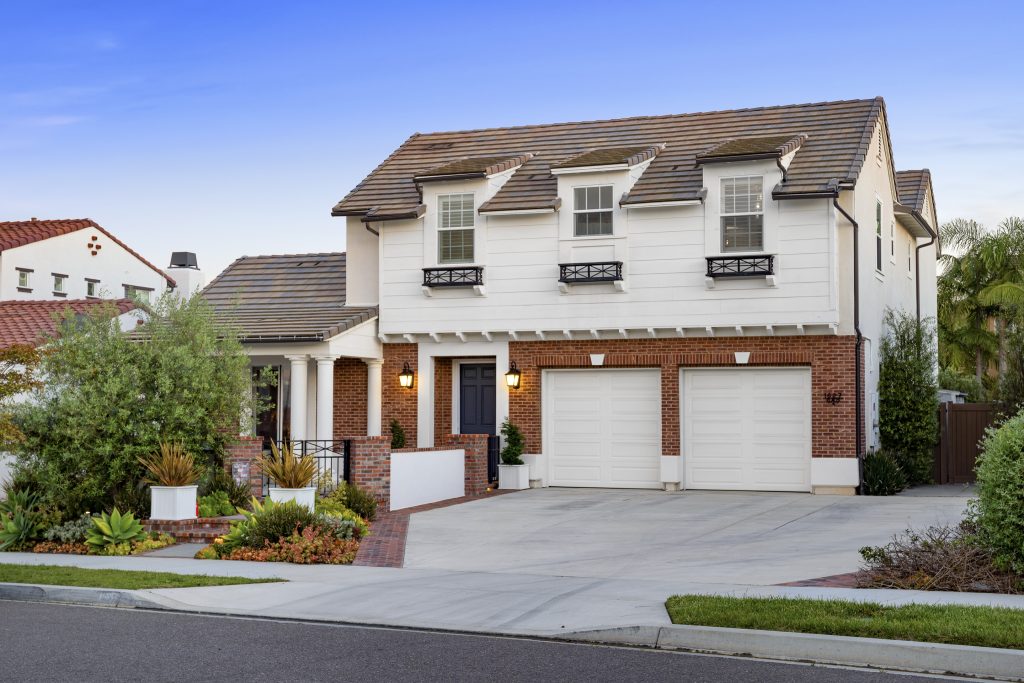 In response to the coronavirus, the California Association of Realtors issued several disclosures that need to be signed electronically before showing a home.  In addition, Cal-OSHA has mandated strict policies about wearing PPE, cleaning the home before and after showings, etc.
It's a whole new level of distractions for agents, and because management has made it clear how important it is to comply (five Compass agents have already been turned in by outside realtors for non-compliance), there's usually more attention on masks, gloves, and booties than on selling.  Some agents even insist on pre-qual letters and/or bank statements just to see the house.
I'm all for compliance!
But the buyers are going to tire of the additional hassles……unless they are really interested in the house.
Thankfully, the situation is also forcing realtors to be more adept at video production and virtual showings, so buyers are getting a better feel for a home before deciding to see it in person – which also means that the buyers who do go to the trouble of jumping through the hoops are probably real contenders.
Realtors won't mind no open houses, fewer looky-loos, and only showing homes to legitimate buyers!
But agents better be ready to go.
It's already happened three times this year where I sold my listing to the first buyer who saw it!
The old broker saying that "your first offer is your best offer" may be more true now than ever.
Benefits of Selling To The First Buyer:
Maximum negotiating power
Fewer repair hassles
Stop the showings
End the uncertainty
Get Your Money Sooner!
With the improved internet tools, buyers are more prepared than ever to buy your home – and they want to get it over with now, before they have to sign another form or wear another booty!