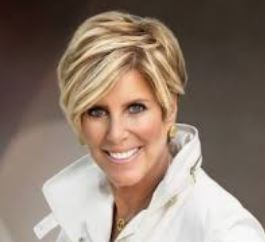 Generally, the cost of homeownership is under-stated. Let's figure this to be around 0.175% of purchase price:
For many Americans, their expected mortgage payment may not be all that different from their current monthly rent. But even if you have a down payment saved up, you still may fall short when it comes to paying for all the monthly expenses of owning a home.
When you buy a home, you have to pay property taxes, insurance and maintenance costs on top of your mortgage payment, Suzy Orman says. Plus, if you put less than 20% of the home's purchase price as the down payment, you'll also have to pay private mortgage insurance, or PMI, to offset the risk your lender is taking in approving you for a home loan.
Those costs add up. Orman estimates that these extra, but necessary expenses, will cost you an additional 45% over your mortgage, just to keep your home.
In order to figure out if you can afford to buy, Orman says first-time homebuyers should test their finances. "I want you to play house," says Orman.
Let's assume you pay $1,000 in rent and estimate that your mortgage will cost about the same.
Over the next six to eight months, take $450 a month and put it in a savings account on the first of every month. That's in addition to the eight-month emergency fund and the 20% down payment that Orman recommends having in place before you even start to look at local real estate ads.
"If in six to eight months from now, you are able to do it on time every single month, you can afford that home," Orman says. Plus, after eight months, you'll have almost $4,000 to put toward your closing costs.
Link to Article