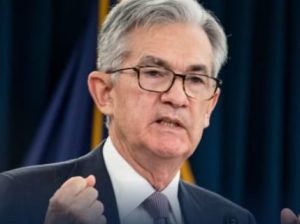 Does this mean mortgage rates will get into the mid-2s?  Probably not – the 10-year yield hasn't moved much, and mortgage lenders are slow to match any declines.  But we could see 2.75% this week!
The Federal Reserve announced an emergency rate cut Tuesday of half a percentage point in response to the growing economic threat from the novel coronavirus.
The move was the first such cut since the financial crisis. It comes amid a volatile patch on Wall Street and amid a steady stream of hectoring from President Donald Trump, who has called for lower rates to stay competitive with policy at other global central banks.
"The coronavirus poses evolving risks to economic activity," the Fed said in a statement. "In light of these risks and in support of achieving its maximum employment and price stability goals, the Federal Open Market Committee decided today to lower the target range for the federal funds rate."
Link to CNBC article