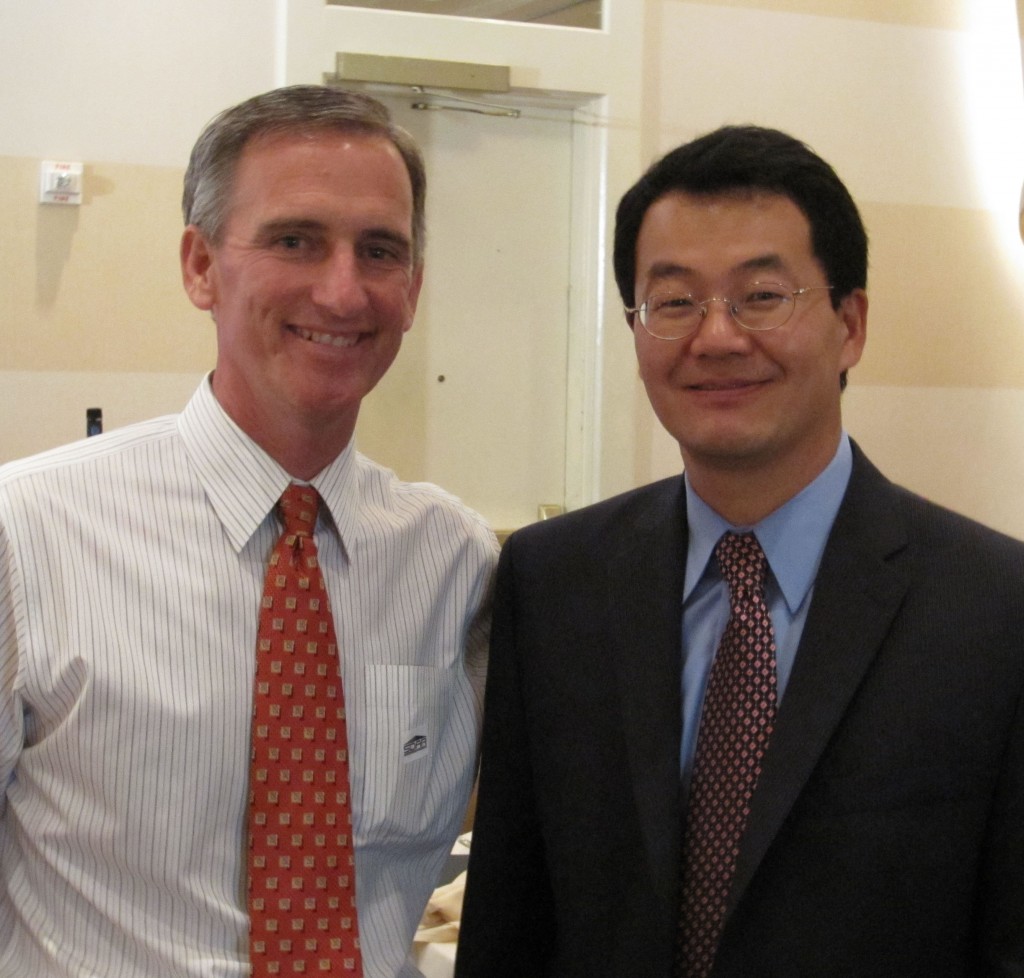 New-home sales probably will jump 11% to 750,000, according to Yun's new forecast, which would be the highest reading since 2007.
Sales of existing homes likely will increase 3.7% to 5.56 million in 2020, the highest tally since 2017, Yun said.
"Some loosening in inventory will happen in 2020, and so we expect home sales to rise," Yun said at NAR's convention in San Francisco. "We'll see an increase in inventory, but not any oversupply, so home prices should continue to move higher – our hope is in a much tamer fashion."
Yun said he expects the median price of an existing home in the U.S. to be $270,400 next year, rising 4.3% from 2019. That would be a slower pace than the 4.9% annual gain in the median price he forecasts for 2019 and the 5.7% recorded for 2018.
The median price for a new home probably will be $313,500, down 4% from 2019, but that could stem from a shift toward smaller houses as builders try to meet demand from first-time buyers.
The average U.S. rate for a 30-year fixed mortgage probably will stay at 3.7% through the second quarter of 2020, Yun said. In 2020's final two quarters, it likely will rise to 3.8%, he said.
Talk of a U.S.-China trade treaty has caused bond yields to rise in recent weeks, which could influence investors in mortgage securities to demand higher returns. But, Yun said he expects "sub-4" rates to continue through 2020.