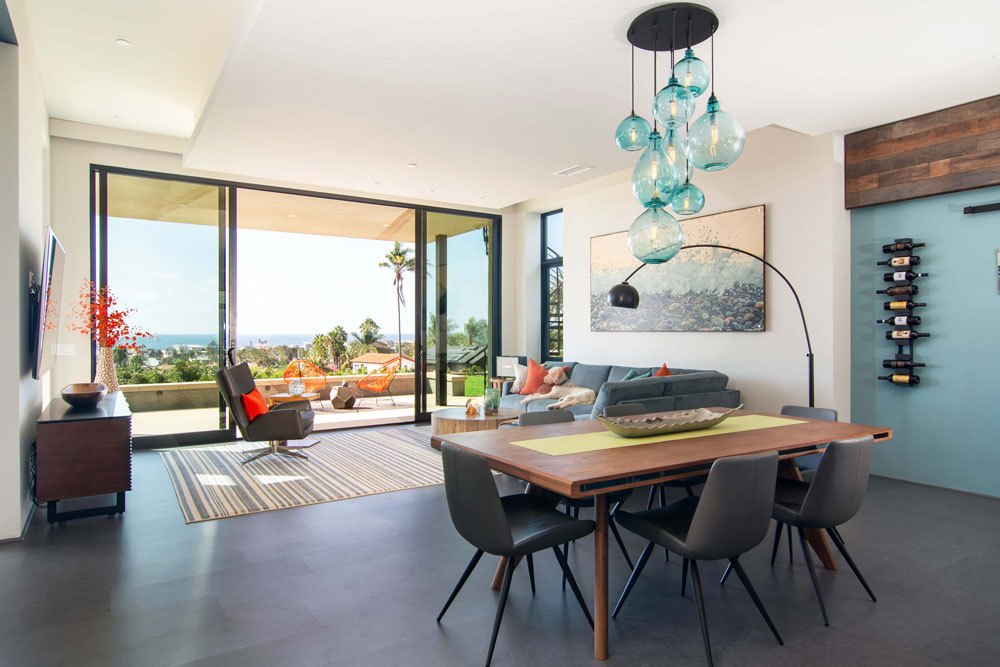 Tour the Homes.
Meet the Architects & Designers.
GET INSPIRED!
You know "that house" you pass by every day?
The San Diego Modern Home Tour is your chance to GET INSIDE and meet the architects, builders and designers that made it happen – and maybe even ask a question or two about your that special project playing around in the back of your own mind!
Sat, October 12, 2019
11:00 AM – 5:00 PM PDT